Add a touch of vintage glamour to your outerwear wardrobe this winter with a faux fur coat. You can find it in many colors and patterns.
This trend is everywhere in magazines, on the street style, all day and night.
All the designers have it in their collection for Fall- Winter '16-'17 and all fashionistas who respect themselves have 2-3 in their wardrobe.
So you could be missing from the blink wardrobe; NOWAY !!!
Autumn is here and looks so appropriate for my new (faux) fur.
Κυκλοφορούν σε ό,τι χρώμα και σχέδιο θες, τις βλέπεις παντού στα περιοδικά, στο δρόμο από το πρωί ίσα με το βράδυ, σε όλους τους συνδυασμούς.
Έχουν κατακλύσει όλες τις πασαρέλες και όλες οι fashionistas που σέβονται τον εαυτό τους έχουν από 2-3 στη ντουλάπα τους.
Άρα θα μπορούσε να λείπει από το blink? NOWAY !!!
Τώρα λοιπόν που ο καιρός γίνεται άκρως φθινοπωρινός, άρα ιδανικός για να φορέσουμε την νέα μας (faux) γούνα και ν᾽απολαύσουμε τις βόλτες μας.
Η μόδα την επιβάλλει και φέτος τον χειμώνα, οπότε το μόνο που έχετε να κάνετε είναι να βρείτε αυτή που σας αρέσει και σας ταιριάζει.
Εγώ σας βρήκα μια από τις ωραιότερες και πιο ιδιαίτερες.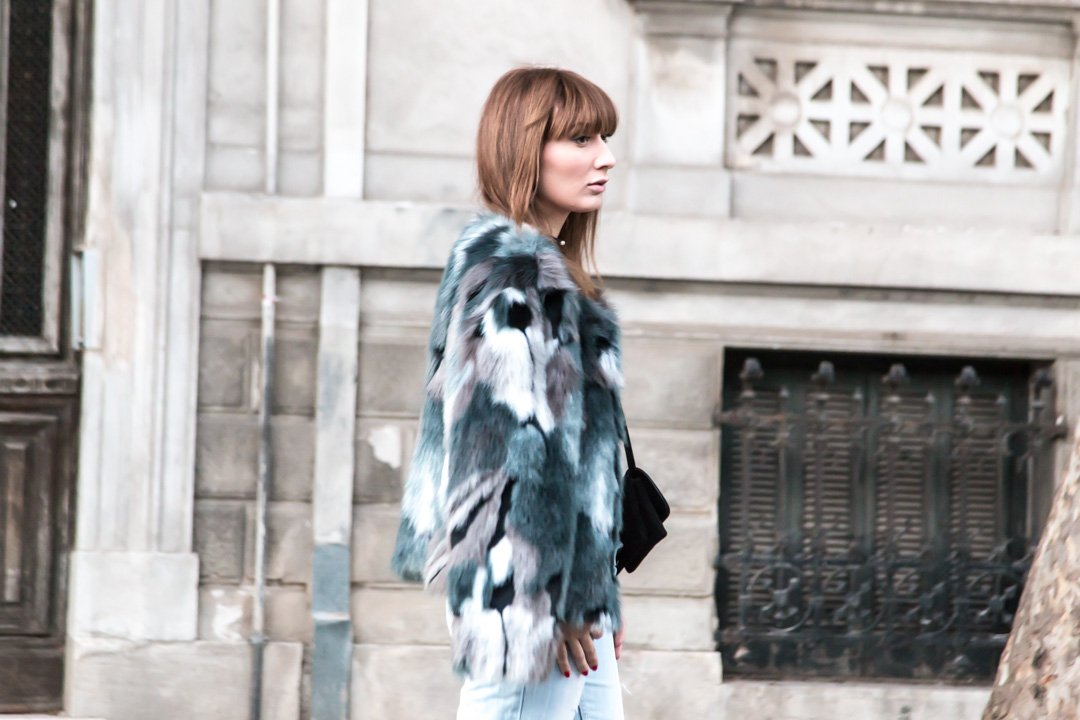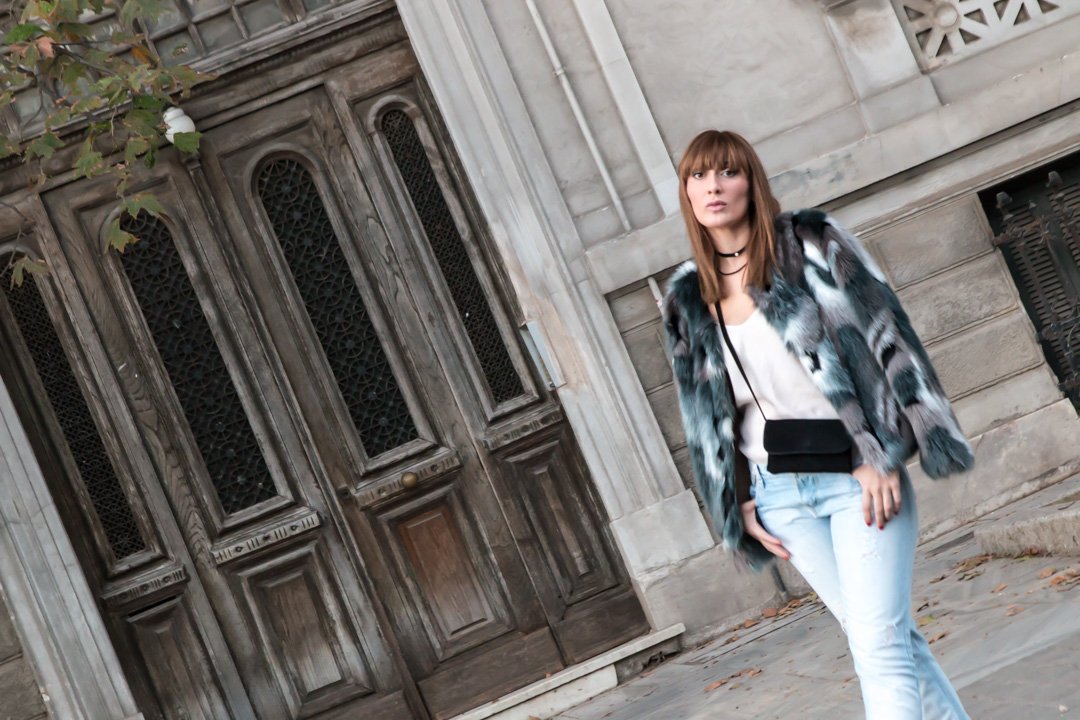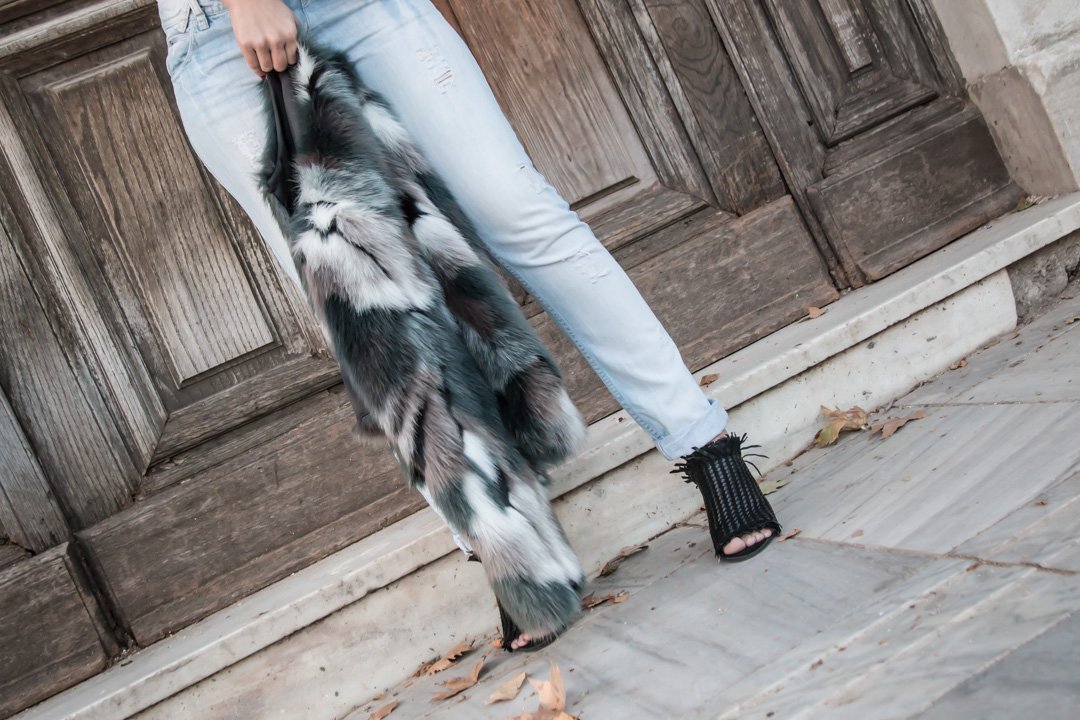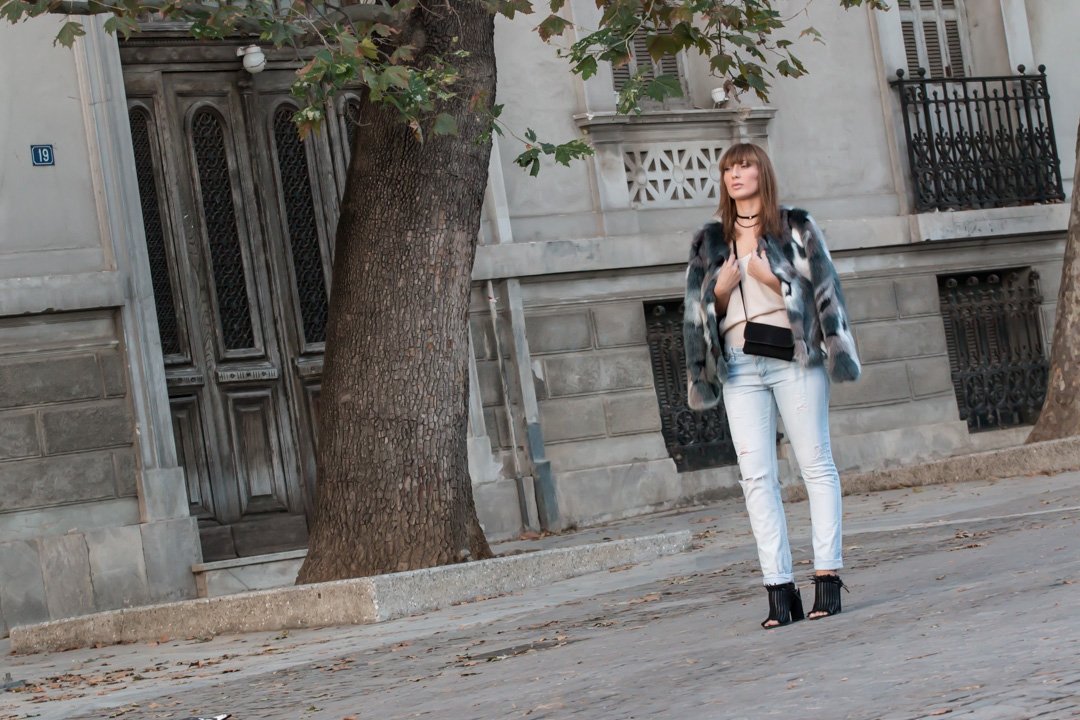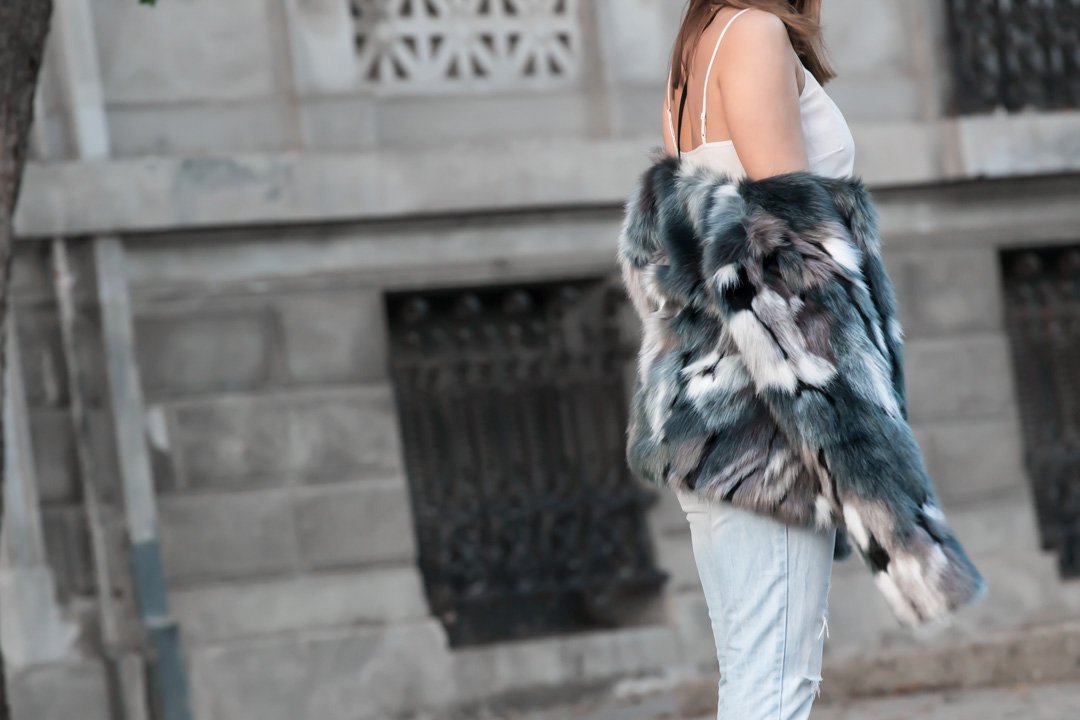 photos Spiros Carelakis
thank our amazing partner  Progressive Fashion Agency 
Faux Fur – Md'M Fashion 
jean – pink woman 
shoes – Bershka