The knitted midi dress seem so appropriate for fall, it's stylish, elegance, and the strongest trend of the season that should not be missing from your wardrobe.
So many different styles, whatever is yours you can match it.
Whether is the mini lace or the street casual black.
As far as the hot trend to knitted midi dress, the thought is one "you're looking for the one that flatters your body." Compania Fantastica created the ideal, knitted black dress.
How can you wear it? You have many options like your favorite sneakers or ankle boots or your converse, Anyway the show is your dress. Do not have any doubt.
keep in touch ..
Το πλεκτό midi φόρεμα είναι το πιο κατάλληλο outfit για το φθινόπωρο, σου προσθέτει στυλ, κομψότητα  και είναι από τα πιο δυνατά trend της σεζόν που δεν πρέπει να λείπει από τη ντουλάπα σου.
Τα στυλ  του μαύρου φορέματος πολλά και διαφορετικά, όποιο κι αν είναι το δικό σου είμαι σίγουρη ότι μπορεις να βρεις αυτο που σου ταιριάζει,  είτε είναι το μίνι lace, είτε το  street casual.
Όσον αφορά τώρα το hot trend που ακούει στο knitted midi dress, η σκέψη είναι μια "ψάχνεις αυτό με την καλύτερη εφαρμογή που κολακεύει το σώμα". Ξέρω ό,τι αυτός είναι ο προβληματισμός μας,  αλλά η Compania Fantastica δημιούργησε το ιδανικότερο με αψογη εφαρμογή.
Πως μπορείς να το συνδυάσεις;  Έχεις πολλές επιλογές όπως τα αγαπημένα σου sneakers ή τα ankle boots ή τα converse σου. Όπως και να χει την παράσταση θα κλέψει το φόρεμα σου. Μην έχεις κάμια αμφιβολία.
keep in touch..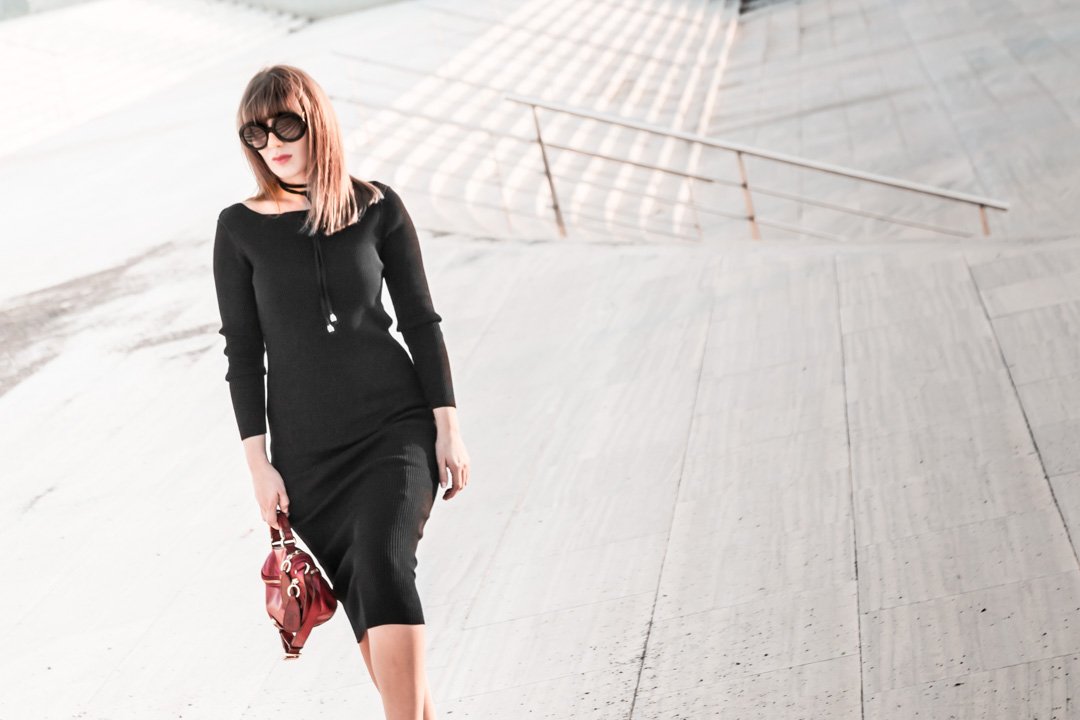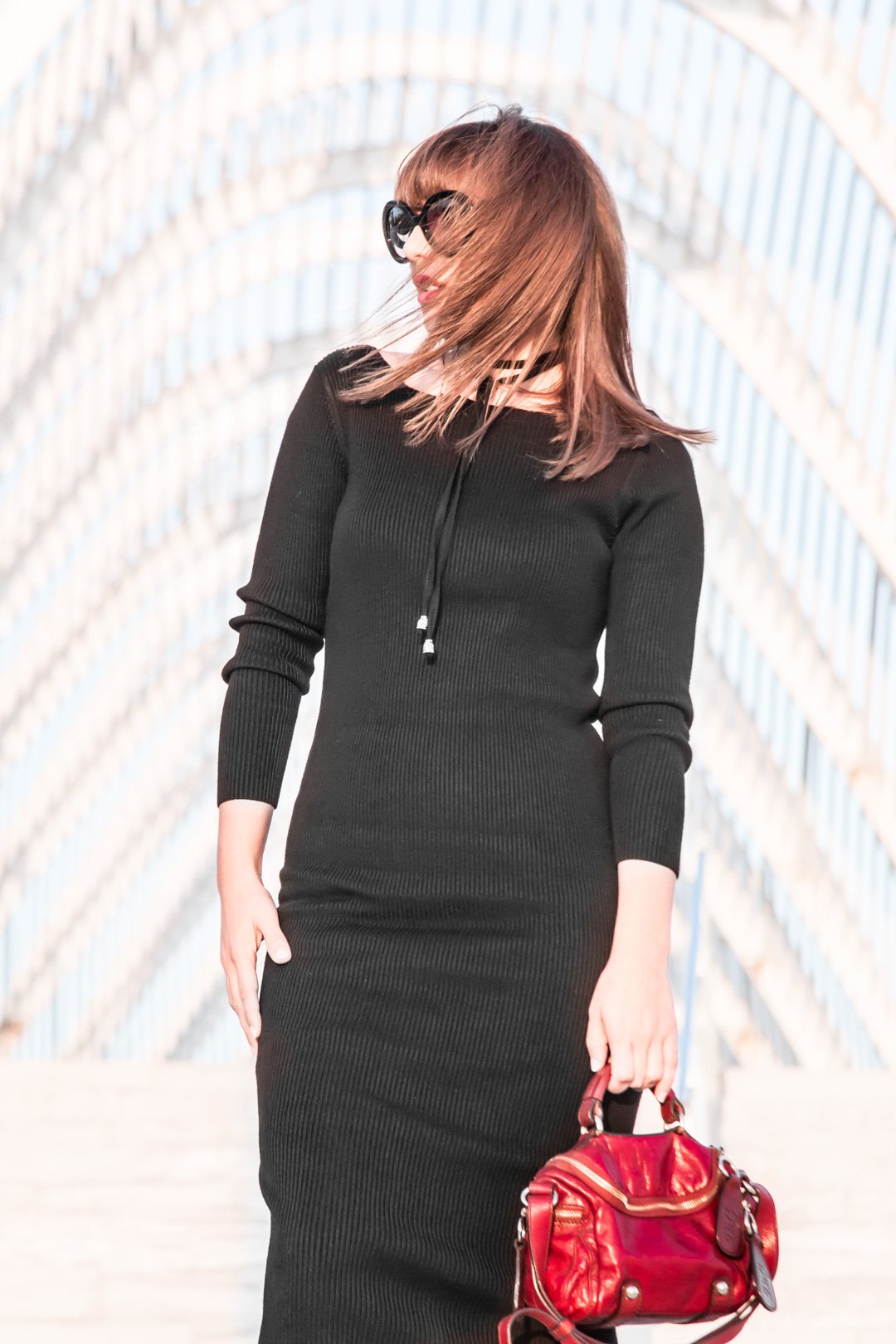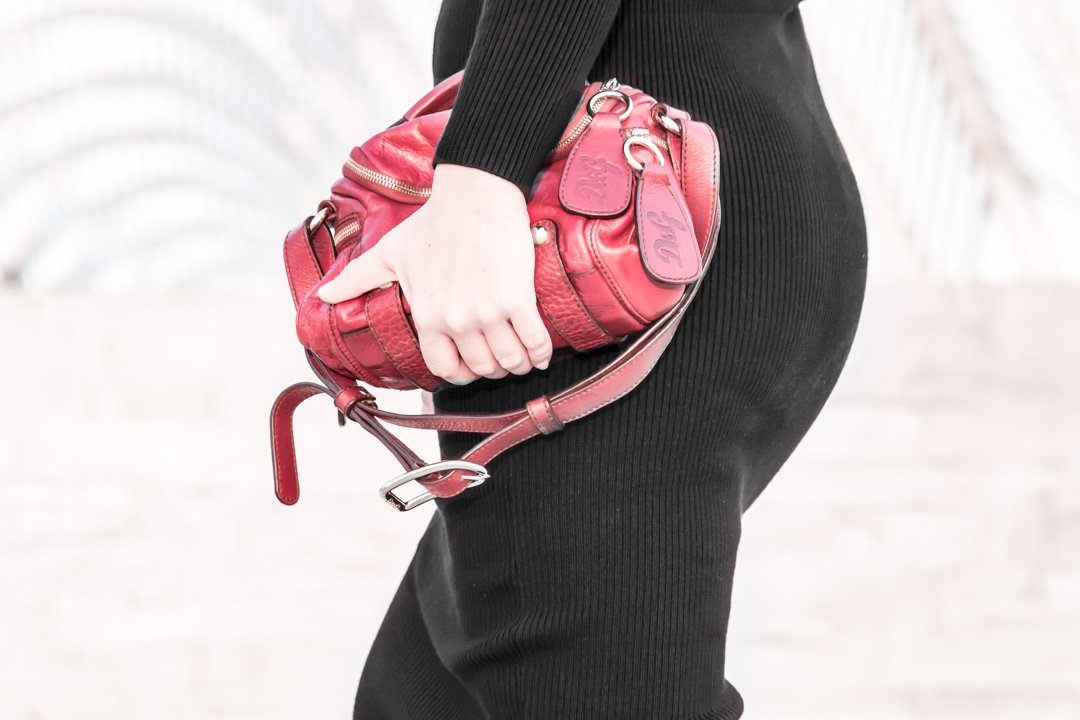 photo Spiros Carelakis
i was wearing
Compania fantastica – Knitted dress
Bershka – Ankle boots
D&G – Bag ( vintage)
Prada – Sunnies
special thx : progressivefashionagency