When summer vacations approach i'm thinking about the things that I would like to have with me but the one that  i really stick with is always is the same, swimsuits. I am about to get my suitcase ready, and i only look for a new swimsuit, clothes come in second fate. So this time I was very lucky and I found immediately the most perfect one piece an aqua swimsuit…! It is just how i wanted, simple, feminine and fits perfectly to my body type. No reason to mention that I didn't expect summer to wear …
Όταν πλησιάζουν οι διακοπές και σκέφτομαι τα πράγματα που θελω να πάρω μαζί μου , κολλάω σε πολύ συγκεκριμμένα και σχεδόν πάντα είναι τα ίδια, δηλαδή τα μαγιό.
Μπαίνω στη διαδικασία ετοιμασίας της βαλίτσας μου, και το μόνο που ψάχνω είναι να βρω καινούργιο μαγιό, τα ρούχα μπαίνουν σε δευτερη μοίρα μη σας πω και σε τρίτη.
Αυτή τη φορά λοιπόν στάθηκα πολύ τυχερή και βρήκα αμέσως το πιο τέλειο ολόσωμο μαγιό. Ήταν αυτο που ήθελα, απλό, θηλυκό και ταιριαζε απόλυτα στον σωματότυπο μου.
Εννοείται ότι δεν περίμενα τις καλοκαιρινές διακοπές για να το φορέσω… 🙂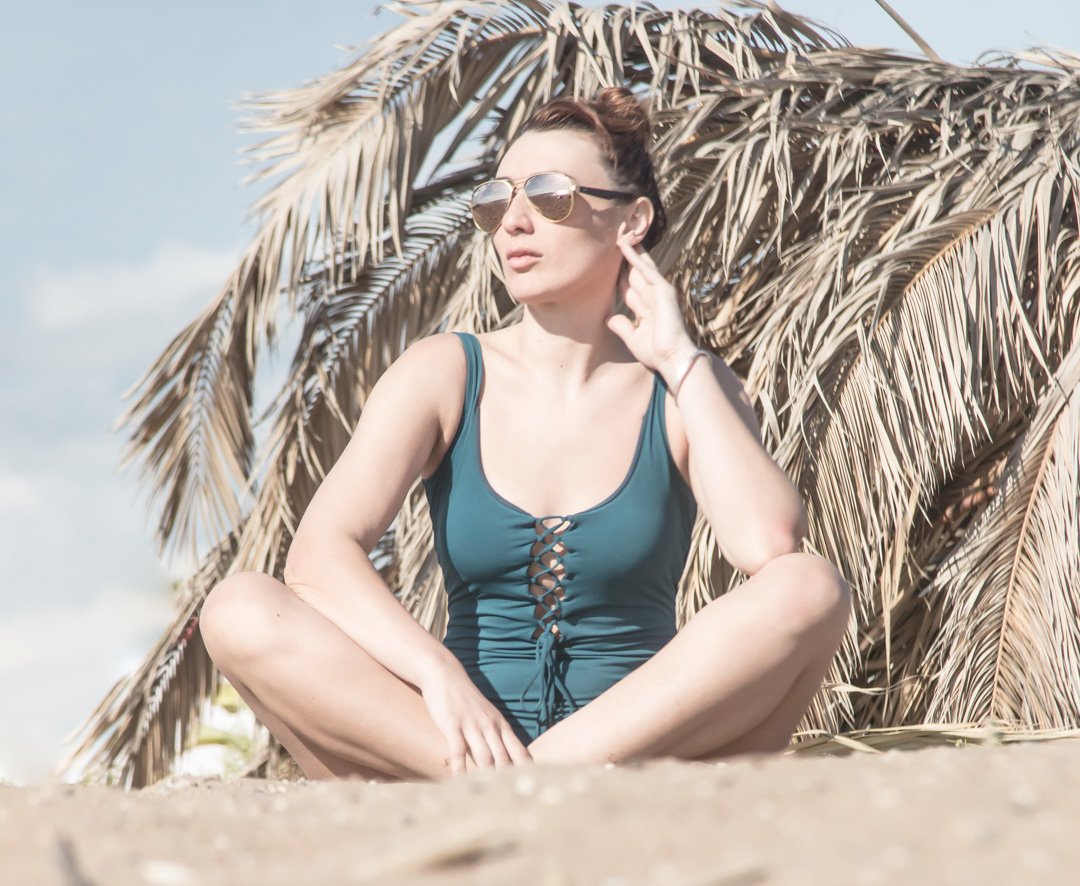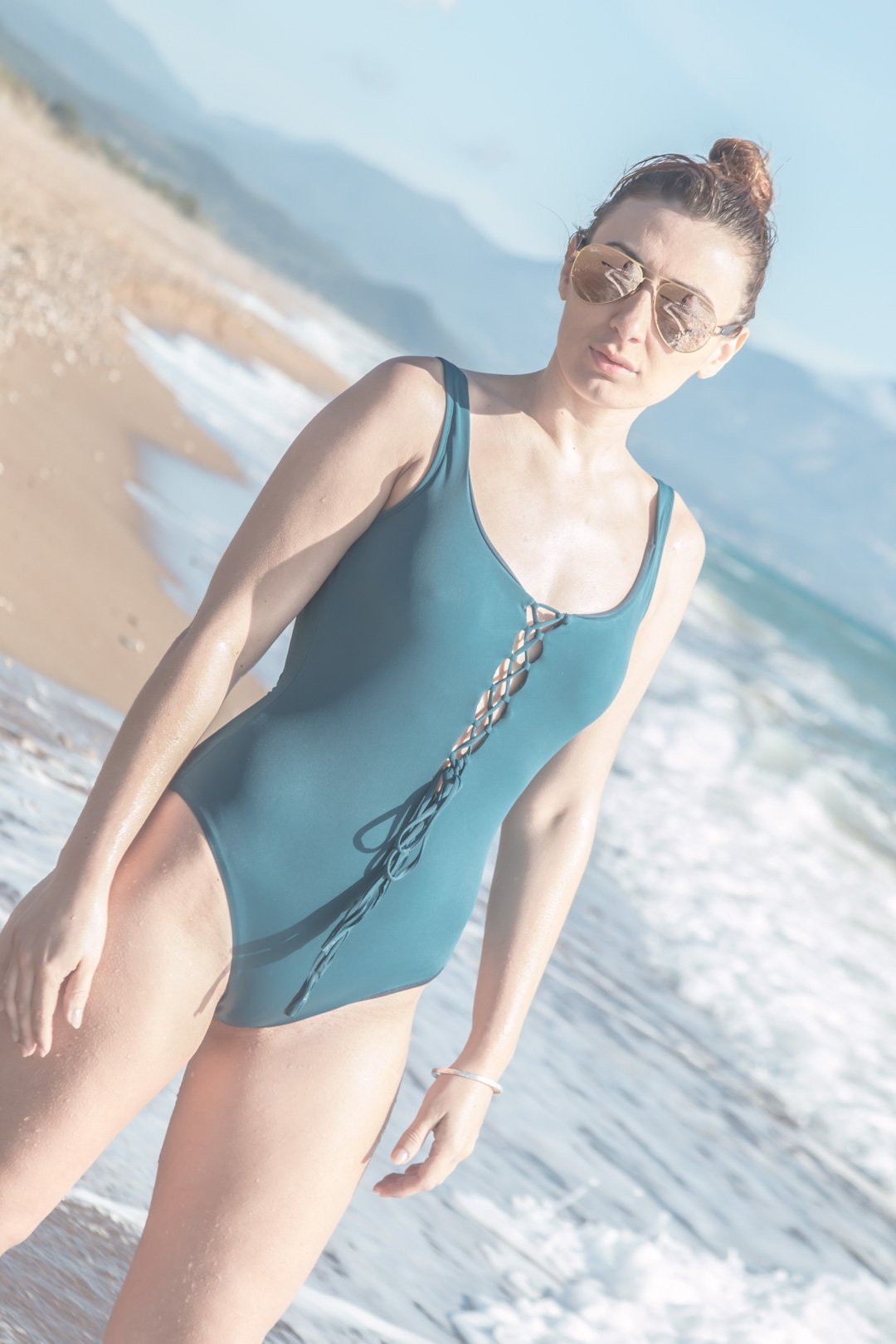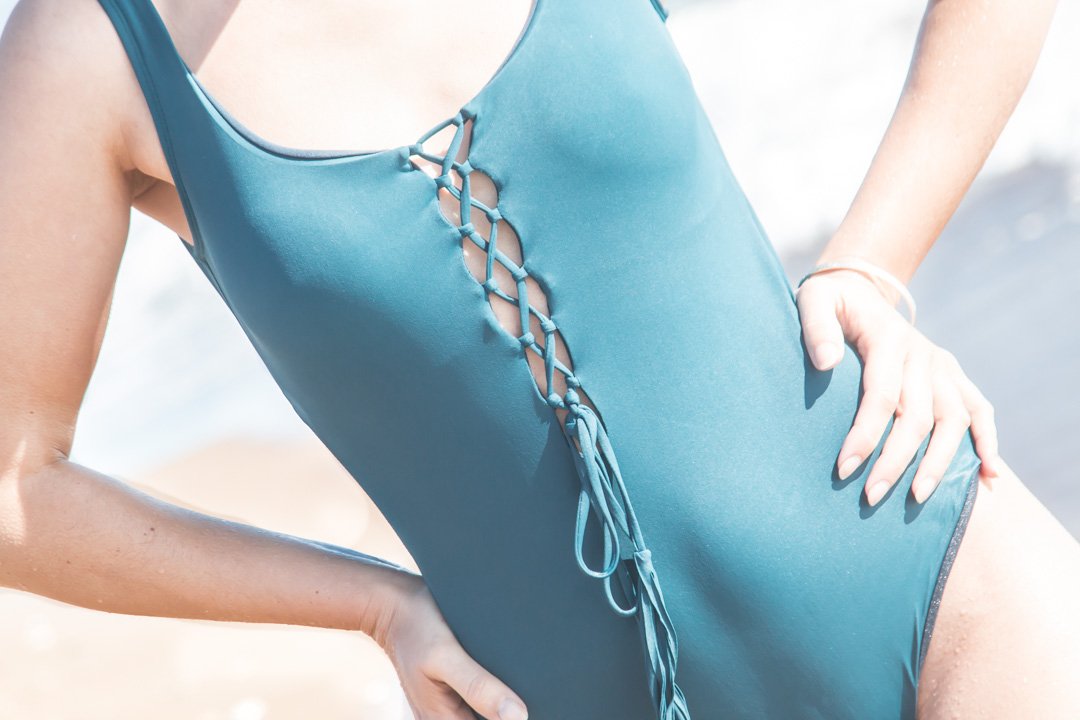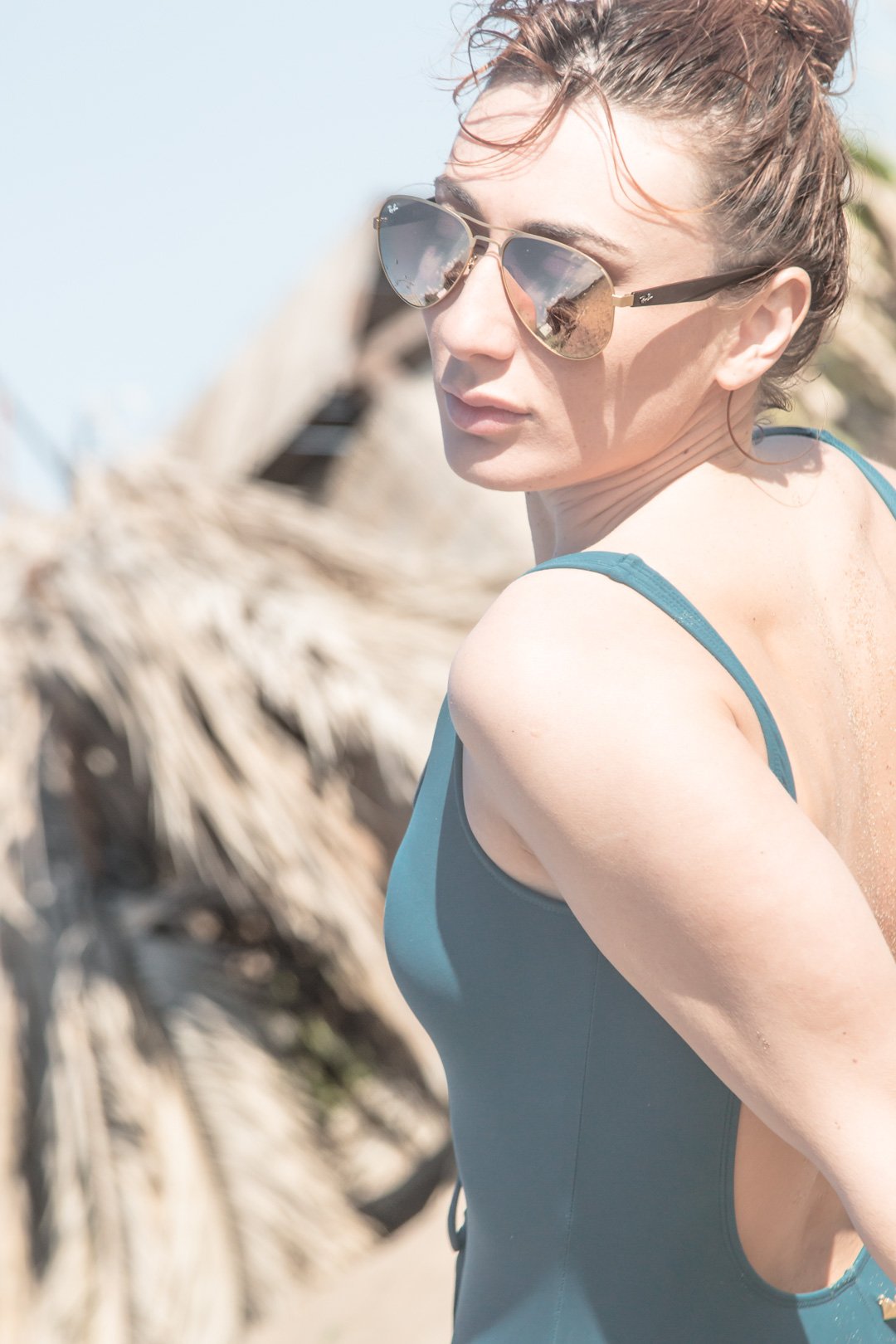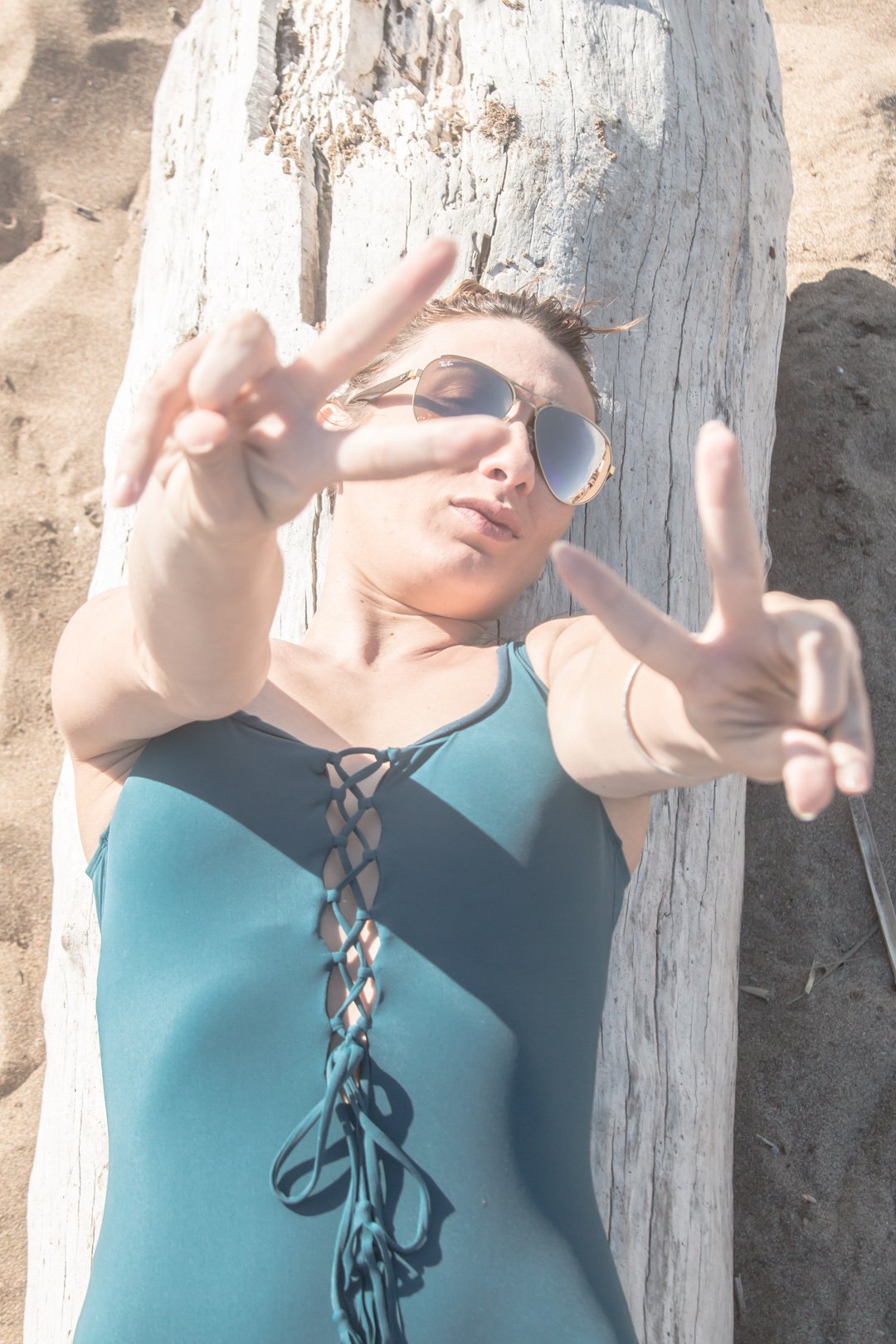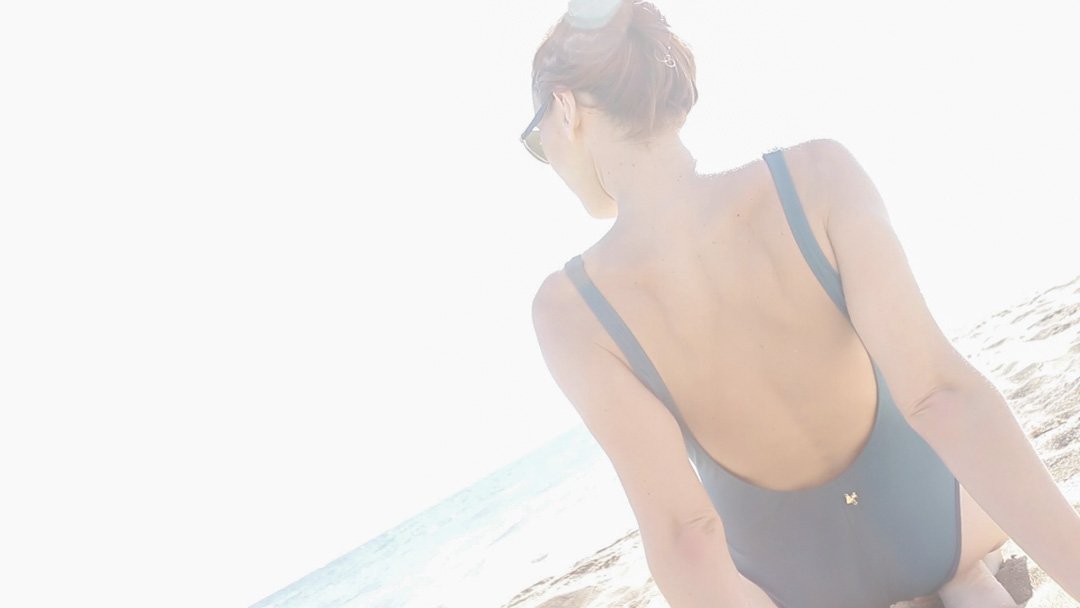 xoxo…
Photos Spiros Carelakis
I war wearing