I love these winter days that you can wear your long dress and enjoy with style your walks.  A long dress is always stylish, and suits properly all time and you look amazing.
The best way to wear it's with leather jacket and biker boots, now if you "have it" with the  hats, DO IT !!!
So simple and stylish!!
Αγαπώ αυτες τις χειμωνιάτικες μέρες που μπορείς να φορέσεις το μακρύ σου φόρεμα, και να απολαύσεις με στυλ τις βόλτες σου. Ένα μακρύ φόρεμα είναι πάντα stylish, και ταιρίαζει σε όλες τις ώρες αρκεί να το συνδυάσεις σωστά.
O καλύτερος τρόπος να το φορέσεις ειναι με δερμάτινο jacket, biker boots, τώρα αν υποστηρίζεις και τα καπέλα, DO IT !!!
Δεν χρειάζεσαι πραγματικά τίποτα άλλο.
Tόσα απλά, και stylish !!!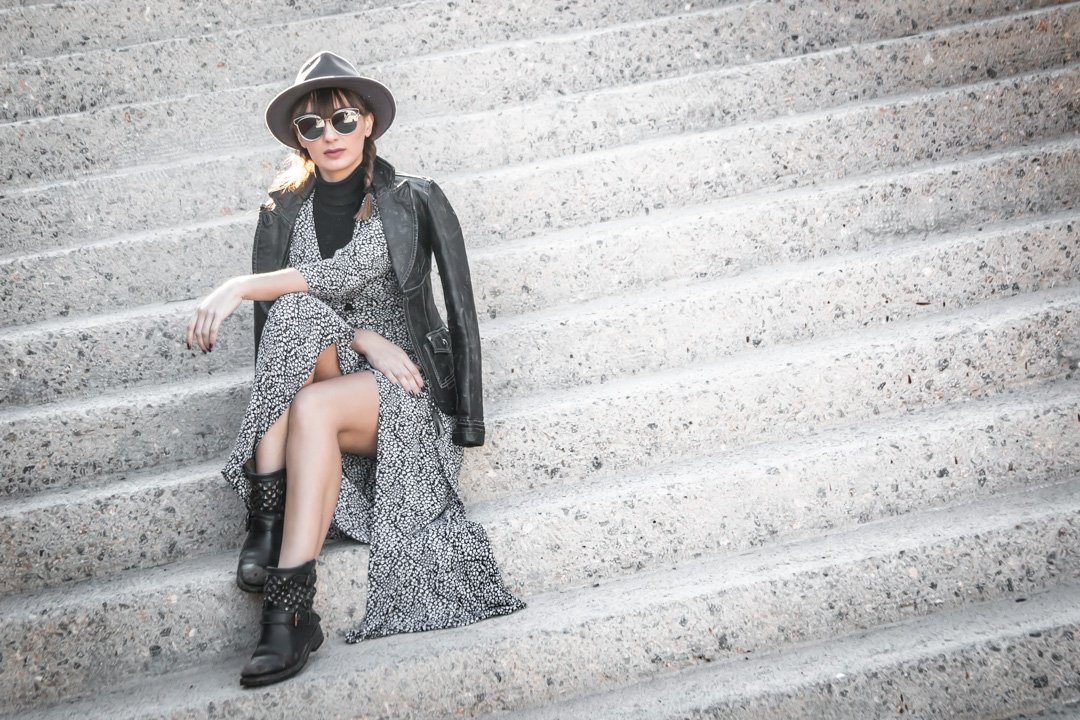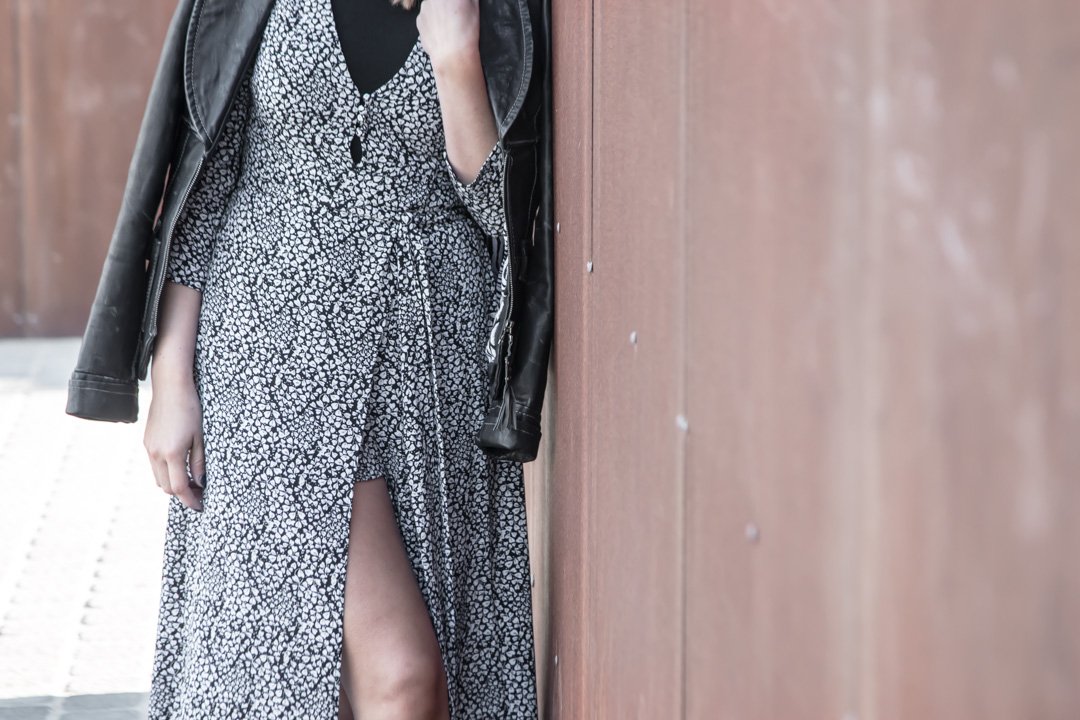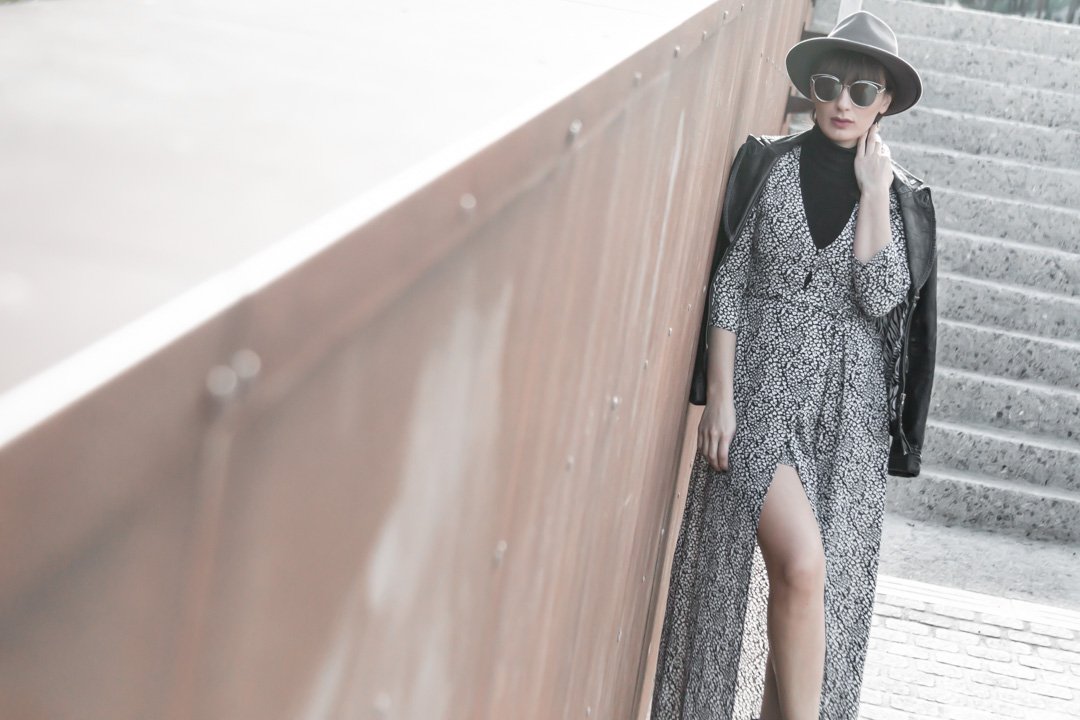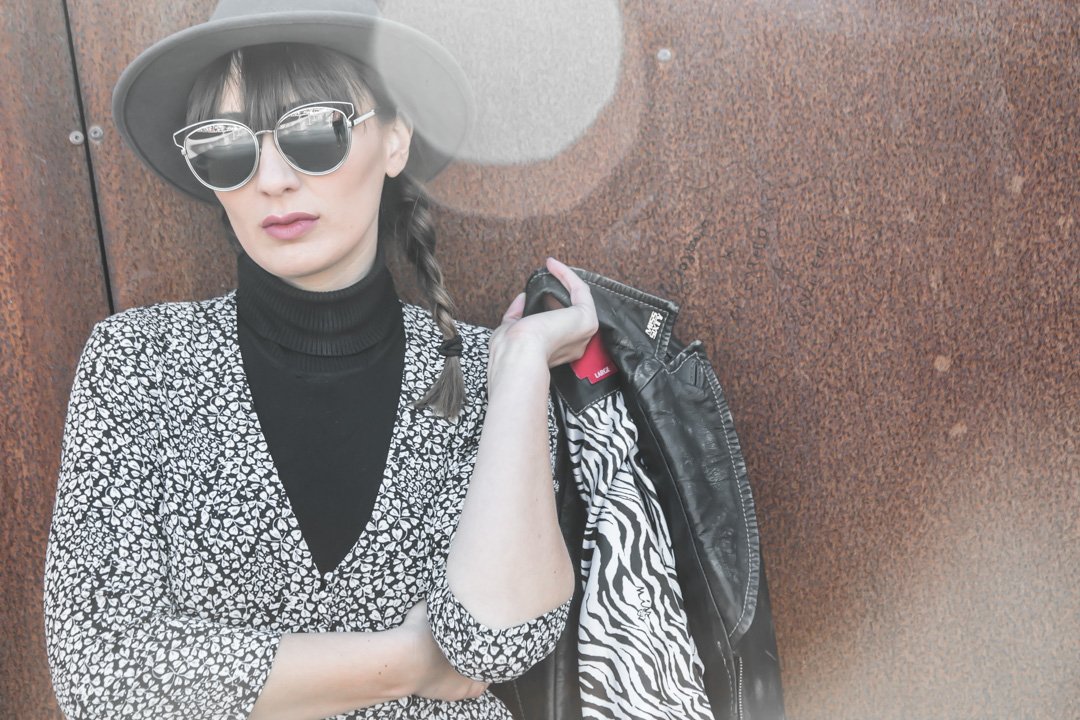 photos Spiros Carelakis
my look
Goldie London – dress
Ash- boots
Miss Sixty – jacket
thanks progressive fashion agency