Hello from Athens.We just got back to town from holidays and still adapt, keep sneaking around with my holiday "uniform". You know, denim shorts in relaxed mood, carefree expression and only concern in which beach to lie down…  Unfortunately the only vacation clue is the shorts and the relaxed mood so I came to the conclusion that the denim shorts are synonymous with summer. Goes with you always and everywhere from the beginning till the end of summer and makes your life easy and beautiful…  And the best part is that it has no restrictions, you can wear it with everything. Personally I like to combine with special tops and bodysuits with transparency, (this is my favorite) makes it more elegant and statment.  Gives another pin your simple, uncluttered, casual style. I'm  going to keep sneaking wearing bodysuits and shorts as long as i can…!!
xoxo N.
Hello from Athens. Γύρισαμε πίσω από τις διακοπές και ακόμα να προσαρμοστώ, συνεχίζω να κυκλοφορώ με uniform διακοπών. Ξέρετε κοντό τζιν σορτς και κορμάκι σε χαλαρή διάθεση, με ανέμελη έκφραση και την μοναδική έννοια σε ποια παραλία να πάμε σήμερα;
Δυστυχώς ομως γυρίσαμε και το μόνο που μου έμεινε είναι το σορτς, άντε και η χαλαρή διάθεση ( όσο μπορεί να αντέξει κι αυτή).
Κατέληξα στο συμπέρασμα ότι το τζιν σορτς είναι συνώνυμο του καλοκαιριού, δεν μπορείς χωρίς αυτό. Σε συνοδεύει παντού και πάντα από την αρχή εως το τέλος του καλοκαιριού και σου κάνει τη ζωη ευκολη και όμορφη.  Και το καλύτερο είναι ότι δεν έχει περιορισμούς, μπορείς να το φορέσεις με ότι θες. Προσωπικά μου αρέσει να το συνδυάζω με πιο ιδιαίτερα τοπ, όπως με ένα κορμάκι  με διαφάνεια, ( το συγκεκριμένο είναι το αγαπημένο μου)  το κάνει πιο statment και elegant.  Δίνει άλλο αέρα στο απλό, λιτό καθημερινό ντύσιμο σου.
Θέλω να συνεχίσω τις βόλτες, τις διακοπές φορώντας κορμάκι και σορτς, μπορώ;
xoxo N.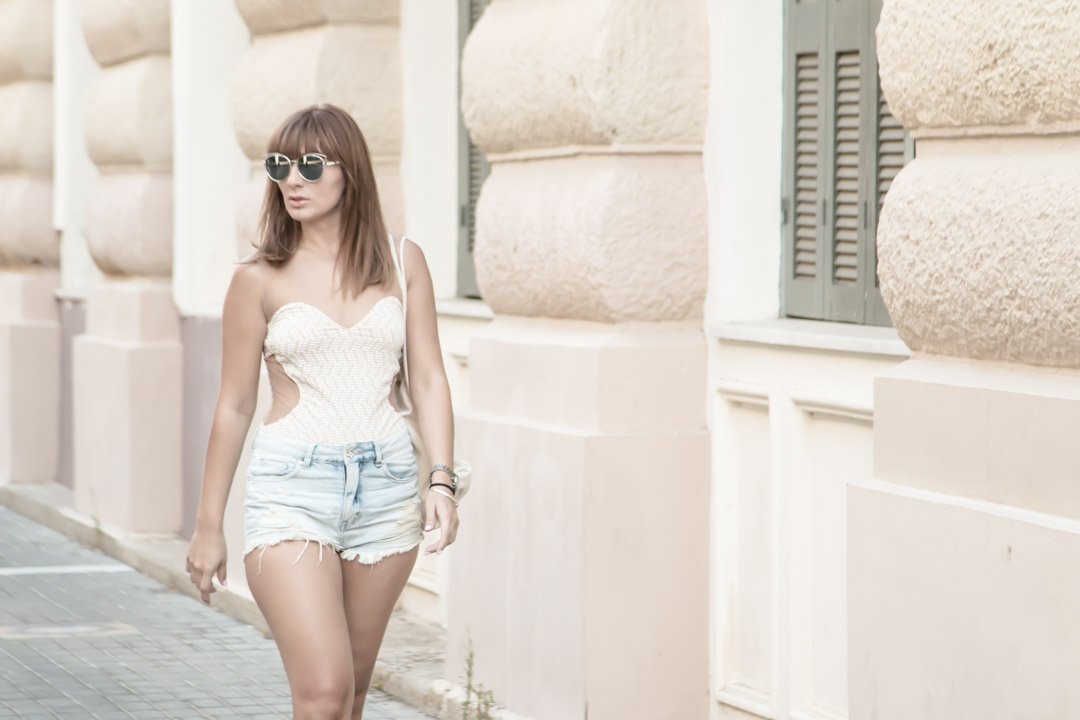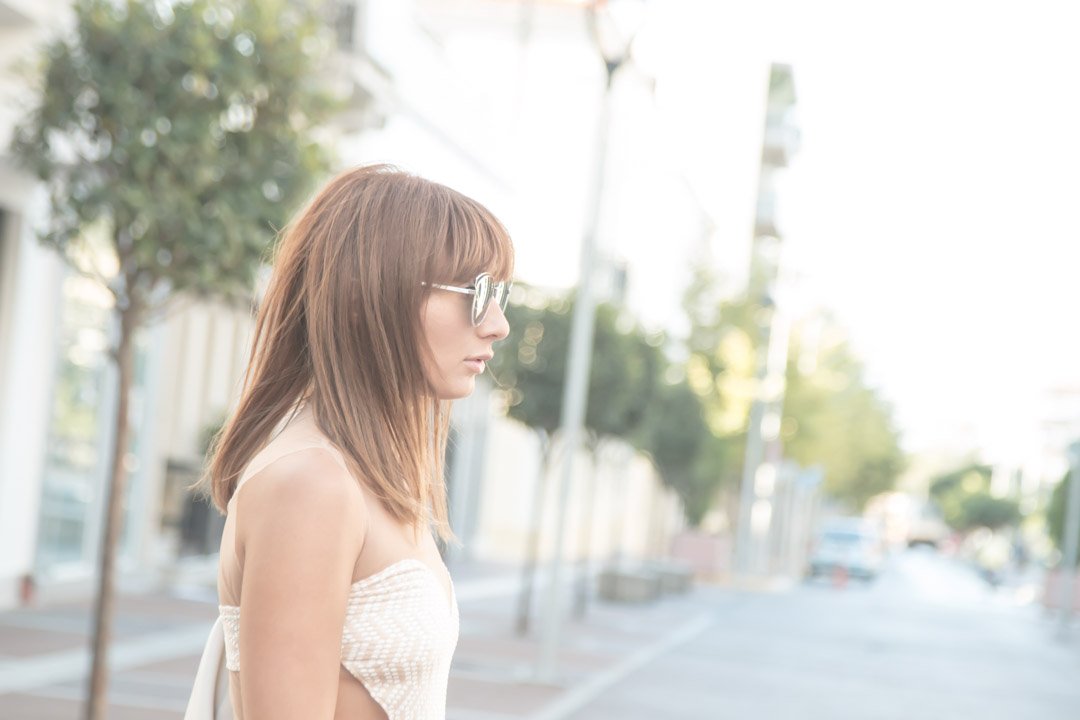 But first coffee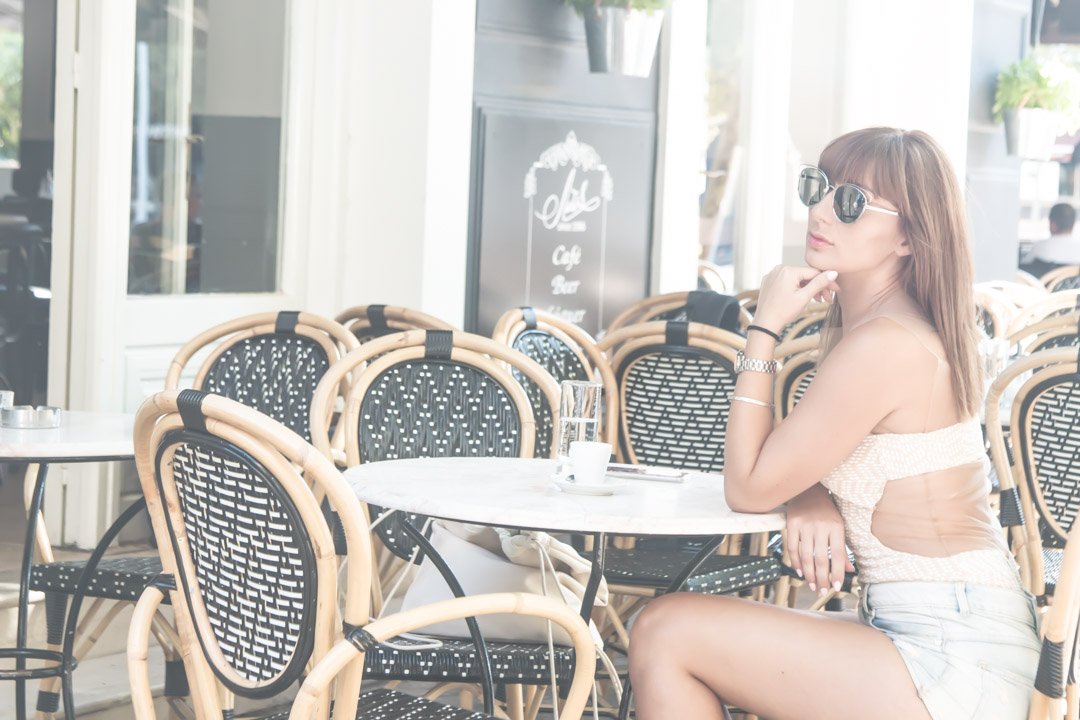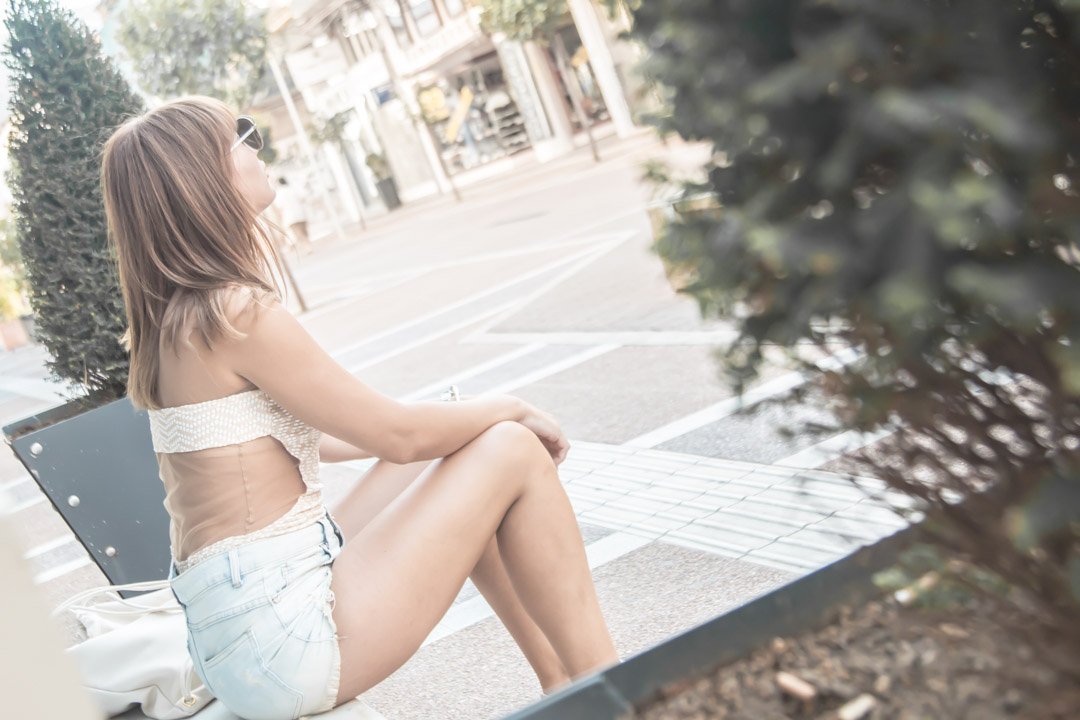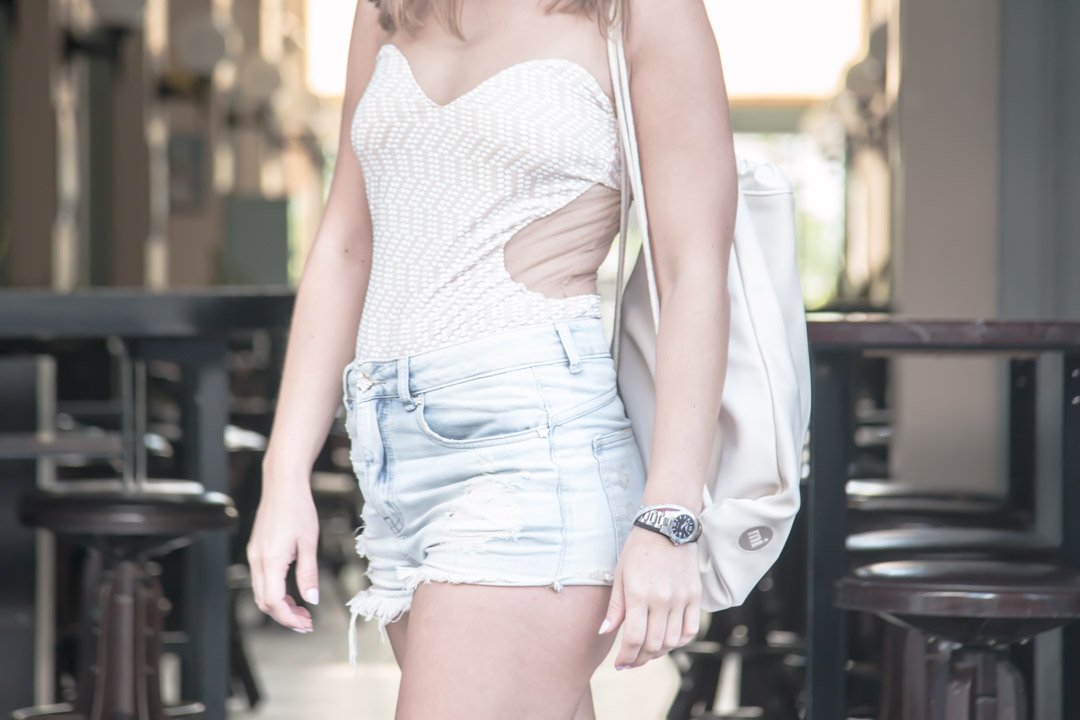 Ph. Spiros Carelakis
I was wearing
Bodysuit Julytwo 
Shorts  Bershka
Shoes Converse 
Backpack Mipac
Sunnies Dior