I was looking for a long time to find a special iPhone case that is as much as, I could not find any until an ad of urban outfitters passed in front of me, I entered and
fell onto this great case, I hadn't seen anything like it anywhere, for a moment I hesitated to order online but I liked it so much that I did. The notice from the post office came in 3 just days. Once I received the small package and I opened it my joy was not described. The best though was not how nice they are but the technical specifications it has. Your mobile phone is perfectly protected and beautiful. Plus one year guarantee…told you? … …;)
Bisous by sonix!!!
Έψαχνα αρκετό καιρό να βρω μια θήκη για το κινητό μου η οποία να είναι τόσο όσο, δεν έβρισκα κάποια που να μου αρέσει μέχρι που κάποια στιγμή εκεί στο ιντερνέτι, πέρασε από μπροστά μου μια διαφήμιση από το urban outfitters, μπήκα λοιπόν να χαζέψω και έπεσα πάνω στην υπέροχη αυτή θήκη, δεν είχα δει κάτι παρόμοιο πουθενά όσο κι αν έψαχνα.
Δίστασα στην αρχή να την παραγγεείλω αλλά μου άρεσε τόσο πολύ που το έκανα. Η ειδοποίηση από το ταχυδρομείο ήρθε σε 3 μέρες μόλις παρέλαβα το μικρό δεματάκι και το άνοιξα η χαρά μου δεν περιγράφεται.
Το καλύτερο όμως δεν ήταν το πόσο ωραία είναι αλλά πόσο καλές τεχνικές προδιαγραφές έχει. Το κινητό σου είναι τέλεια προστατευμένο και πανέμορφο.
Το ότι έχει η θήκη εγγύηση για ένα χρόνο, σας το είπα;……;)
Bisous by sonix!!!
xoxo…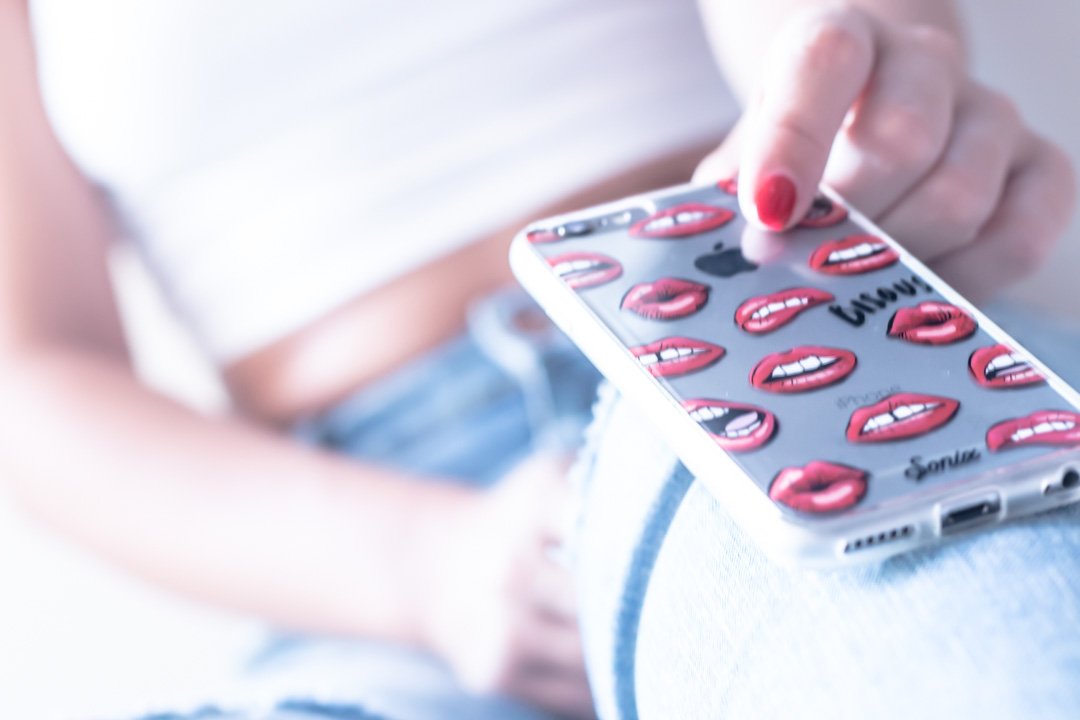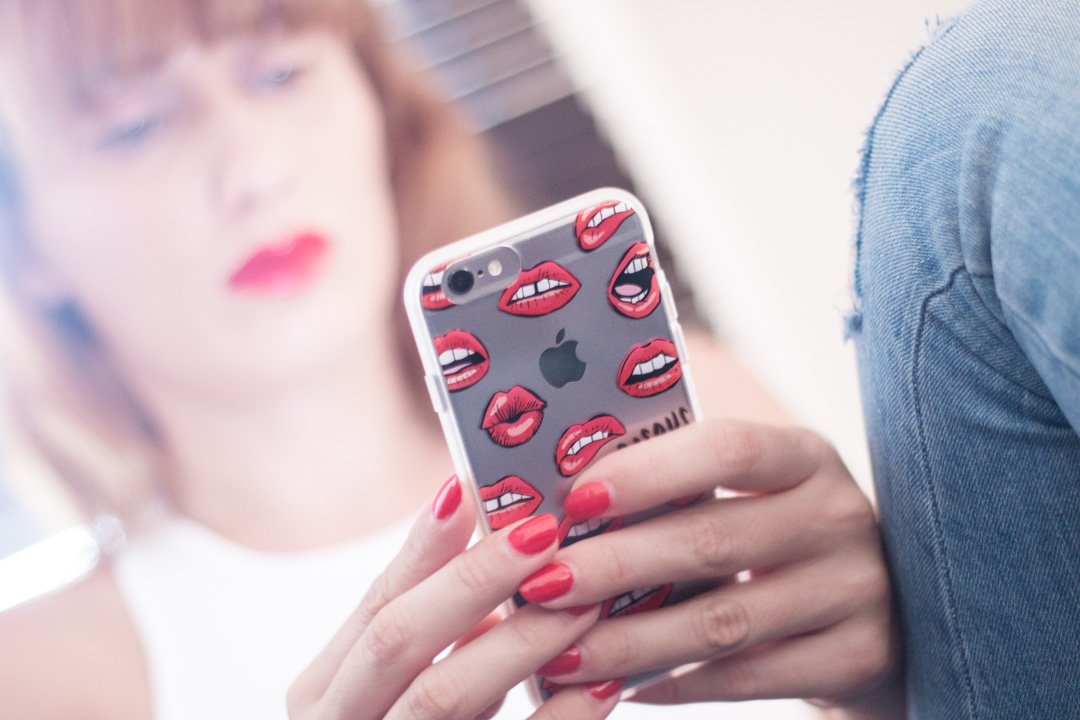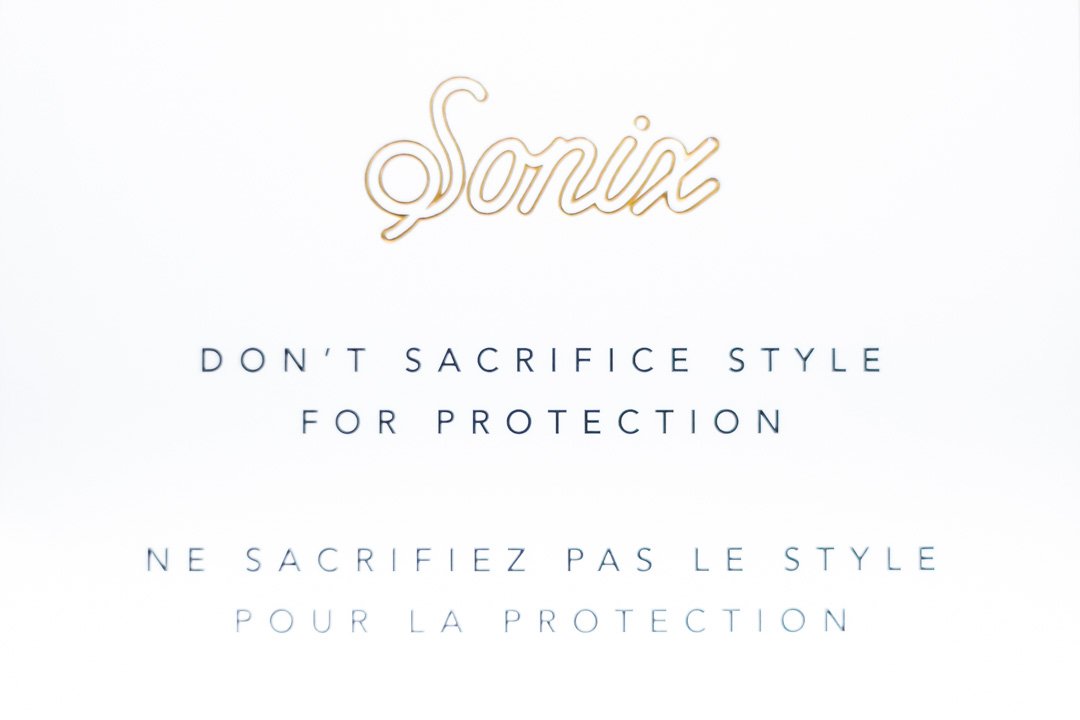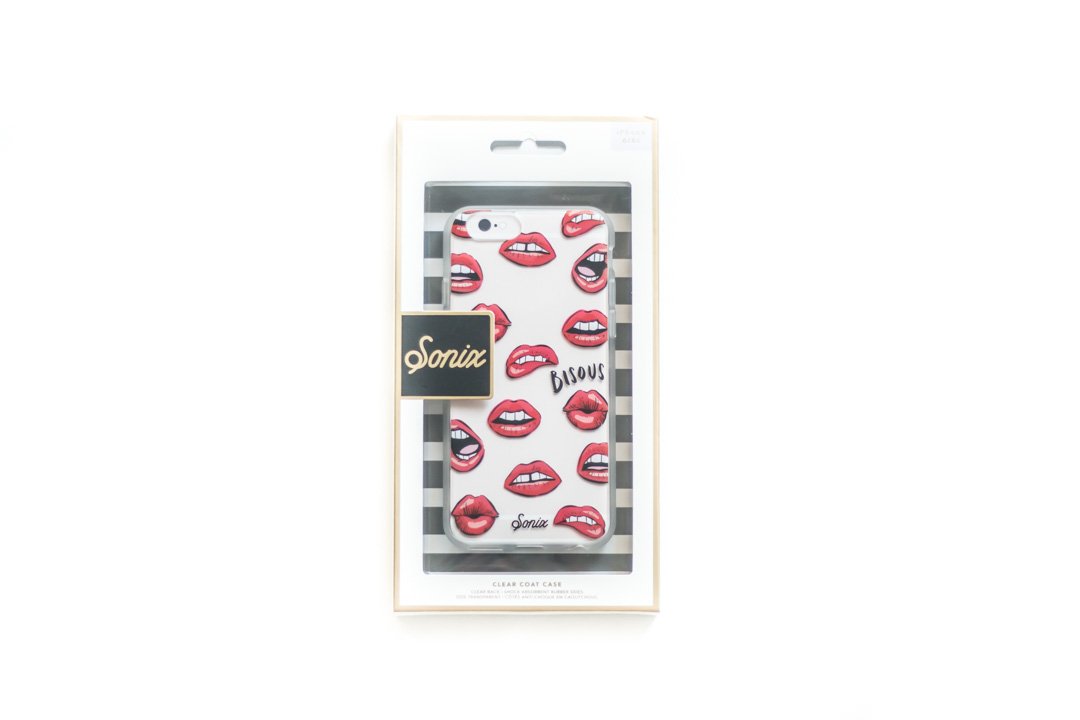 Photos Spiros Carelakis