Happy New Year !!!
I hope this new year be full of great moments and unique emotions. Only smiles and successes bring us and what everyone wants.
The beginning of the new year  will be bright and optimistic, the same should be the first post of the year.
A year with big expectations.
I hope to be a lucky and productive year for all of us …
Καλή χρονιά !!!
Εύχομαι αυτή η νέα χρονιά να είναι γεμάτη από υπέροχες στιγμές και μοναδικά συναισθήματα. Μόνο χαμόγελα και επιτυχίες να μας φέρει, καθώς και ό,τι ο καθένας επιθυμεί.
Η χρονιά αυτή θέλω να είναι λαμπερή και αισιόδοξη, άρα και το πρώτο post της χρονιάς πρέπει να είναι αντάξιο των προσδοκιών μου για το 2017.
Ελπίζω να είναι μια τυχερή και δημιουργική χρονιά για όλους μας…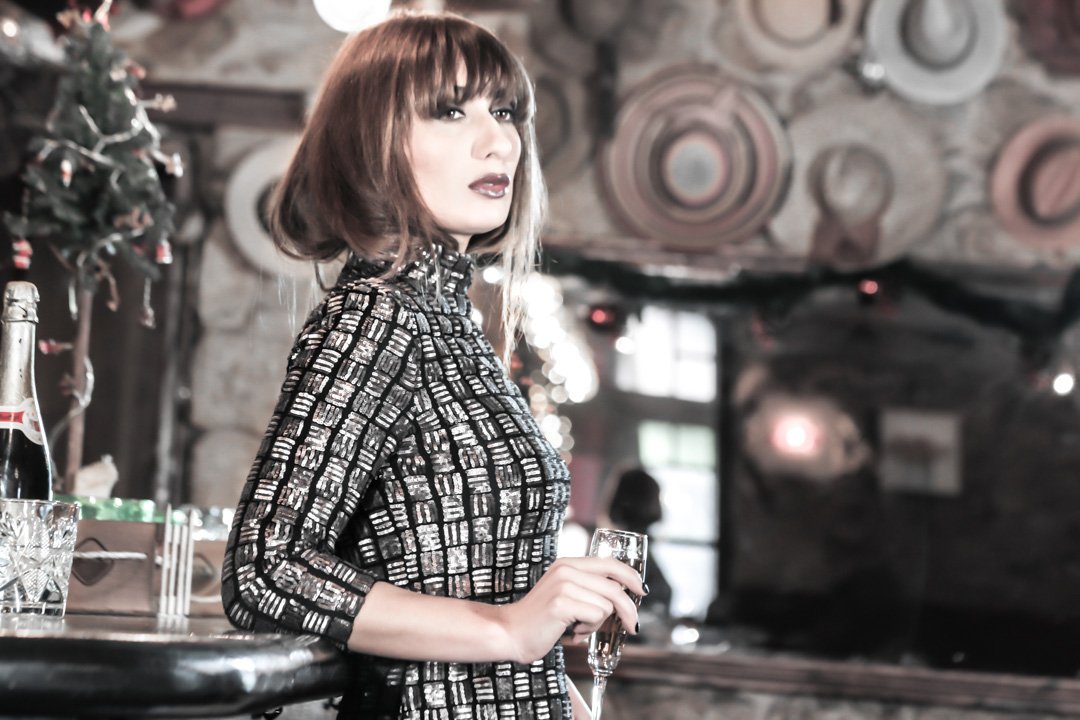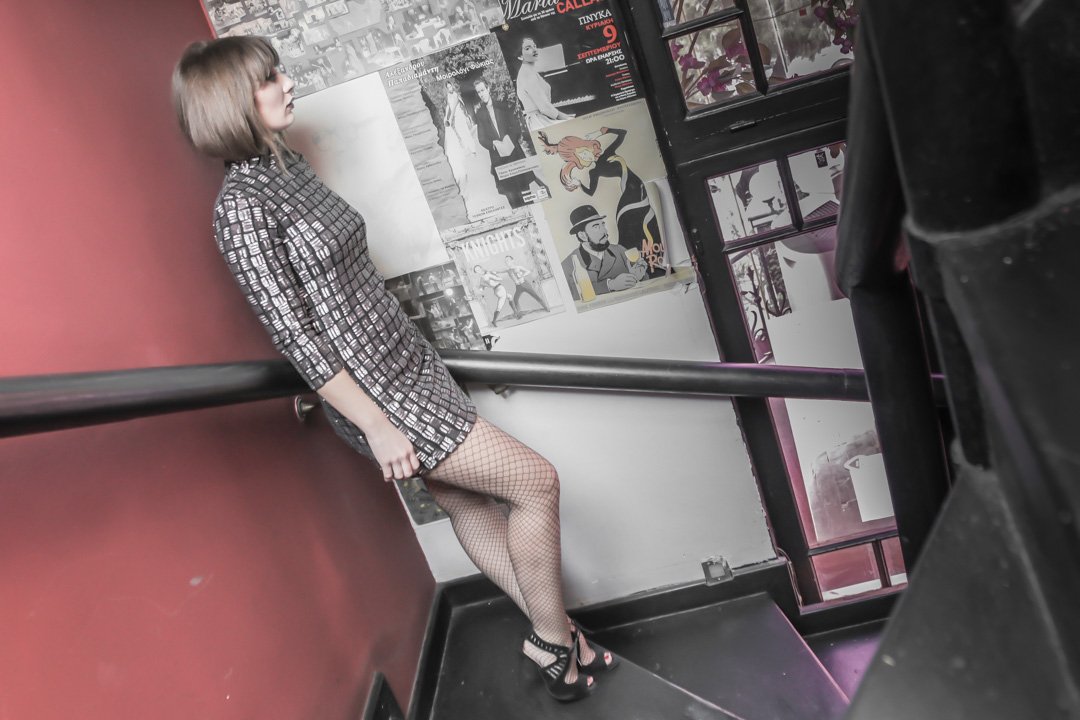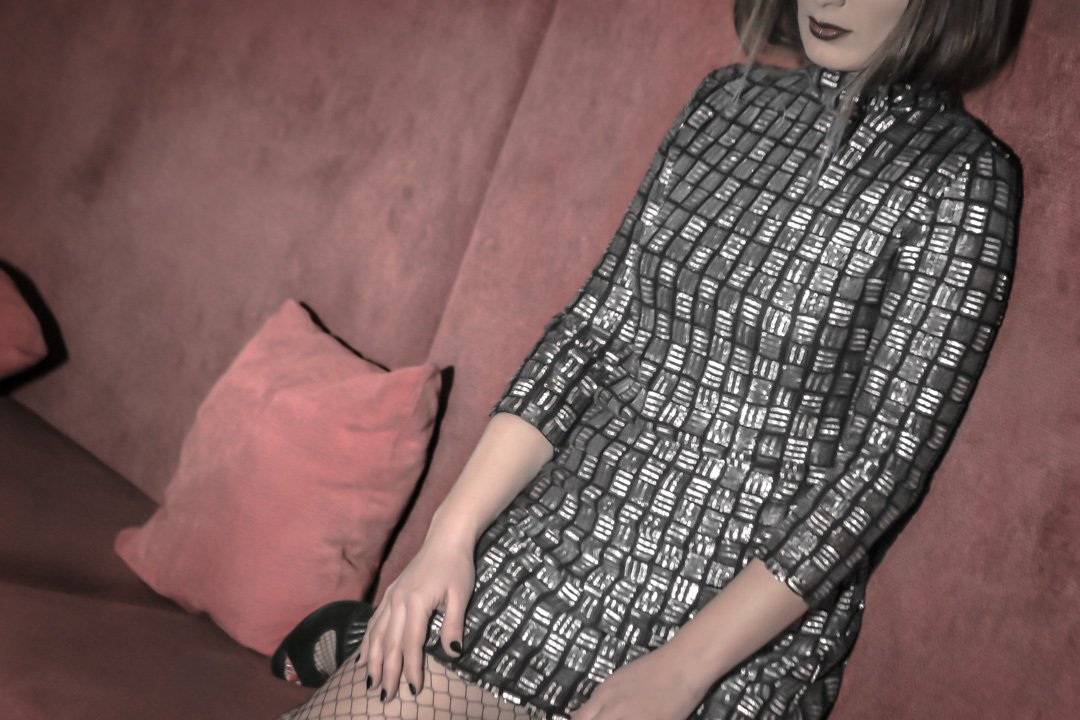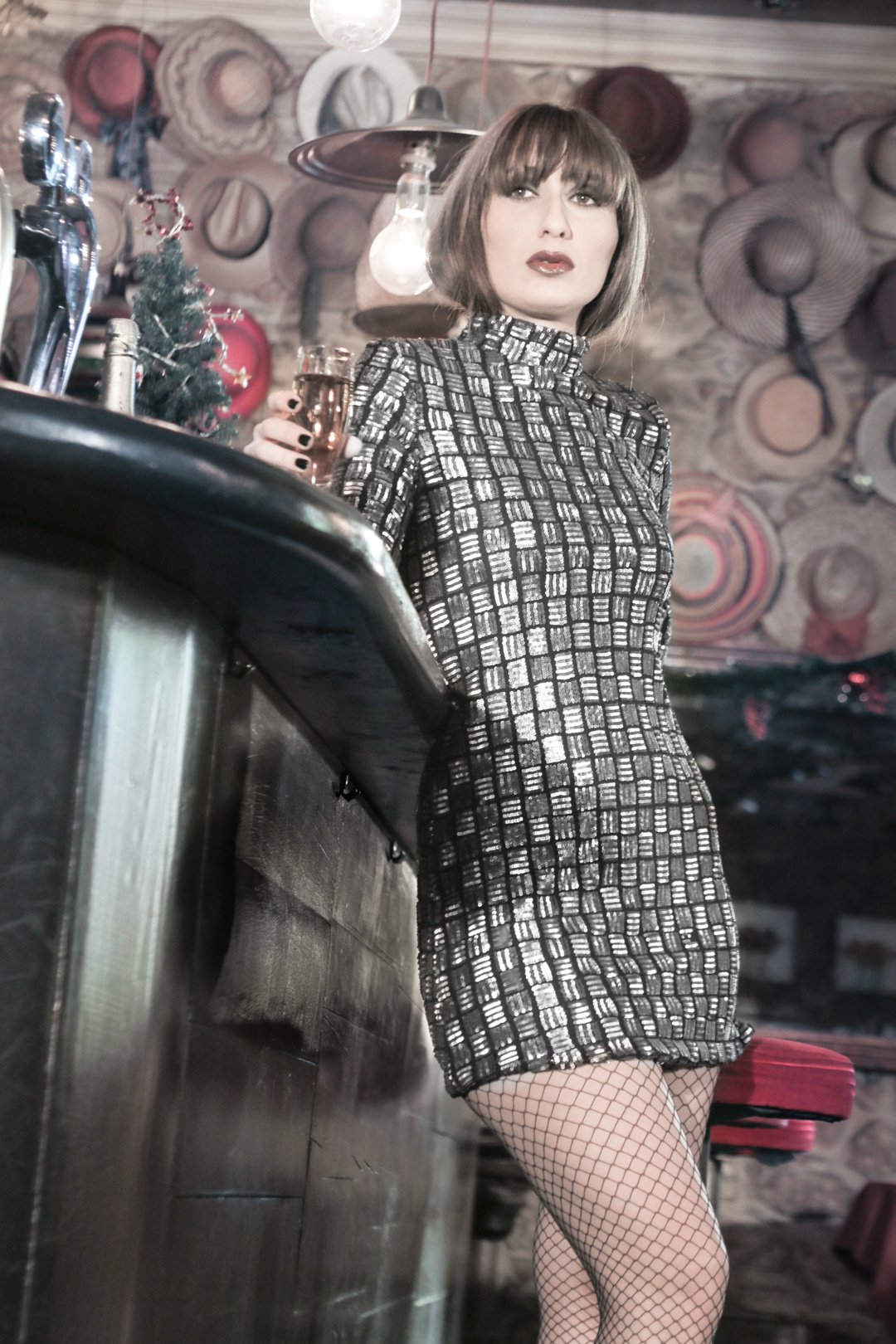 Photos Spiros Carelakis
Dress Goldie London 
Shoes Migato