It's  time to wear the warm coat t or if you don't have one it' s time to go shopping……:)
You have too many options out there so you should play smart and make the right choice. Buying a nice & warm coat without spending a fortune it's  a really smart move……;)
I have for you some tips on making a right choice…..
First you must think the colours you wear most often and combine your new coats colour with most of them.
Second, think your style is more  casual, minimal, rock and then  exclude the rest.
Third, select a coat that you can wear it anytime and everywhere.
These small tips will help you make a right choice which will give you extra points in your style
Καιρός ήταν να βγάλουμε από τη ντουλάπα μας τα ζεστά παλτό ή στην περίπτωση που δεν έχετε έφτασε η στιγμή που πρέπει να αγοράσετε. Έχετε παρα πολλές επιλογές γι αυτό πρέπει να είστε προσεκτικές και να κάνετε μια έξυπνη κίνηση. Να αγοράσετε ένα καλό παλτό χωρίς να χρειαστεί να ξοδεψετε μια περιουσία αυτή είναι μια έξυπνη κίνηση.
Μερικά tips για να κάνετε μια σωστή επιλογή, πρώτον σκεφτείτε ποια χρώματα κυριαρχούν στη ντουλάπα σας έτσι ώστε να μπορείτε να το συνδυάσετε με τα περισσότερα.Δεύτερον το στυλ σας είναι casual, minimal, rock δείτε και συμφωνα μ᾽αυτό αποκλείστε τα υπόλοιπα.
Τρίτον επιλέξτε ένα παλτό που θα μπορέσετε να το φορέσετε όλες τις ώρες.
Με αυτά τα μικρά tips θα μπορέσετε να κάνετε μια σωστή επιλογή η οποία θα σας δώσει εξτρα πόντους στο στύλ σας.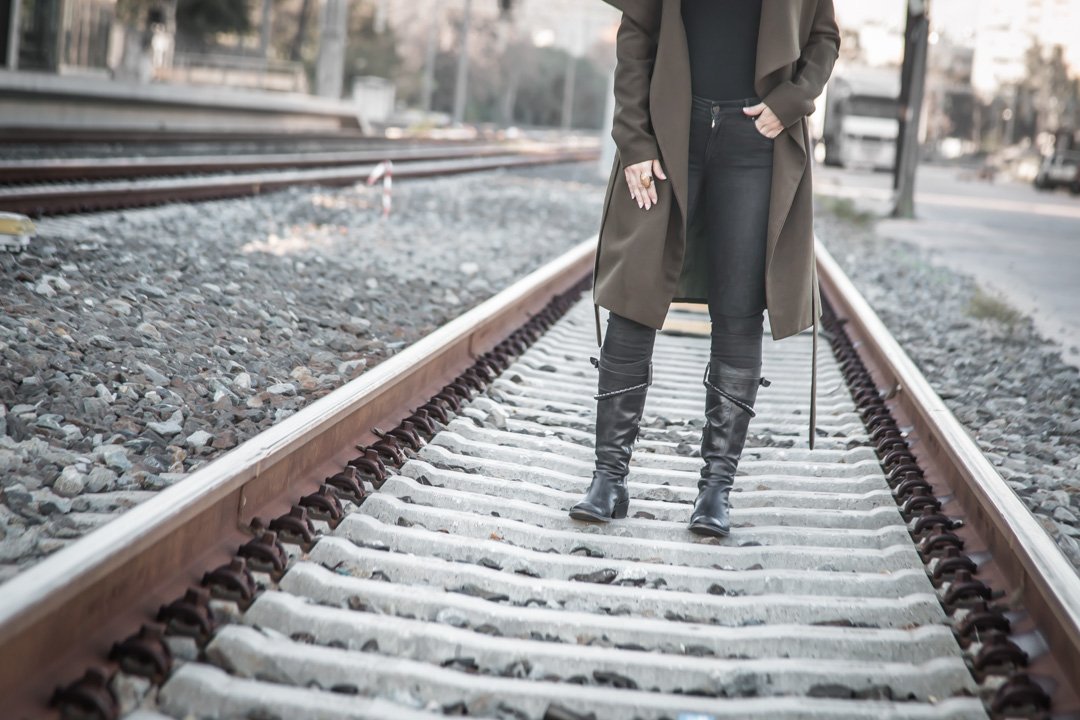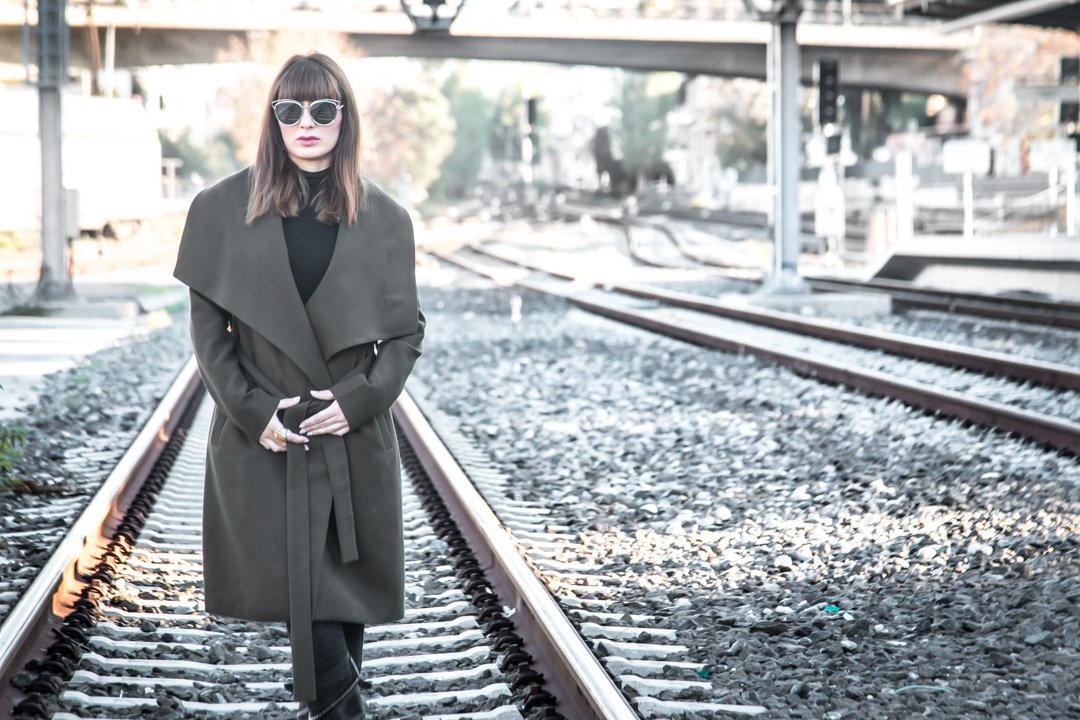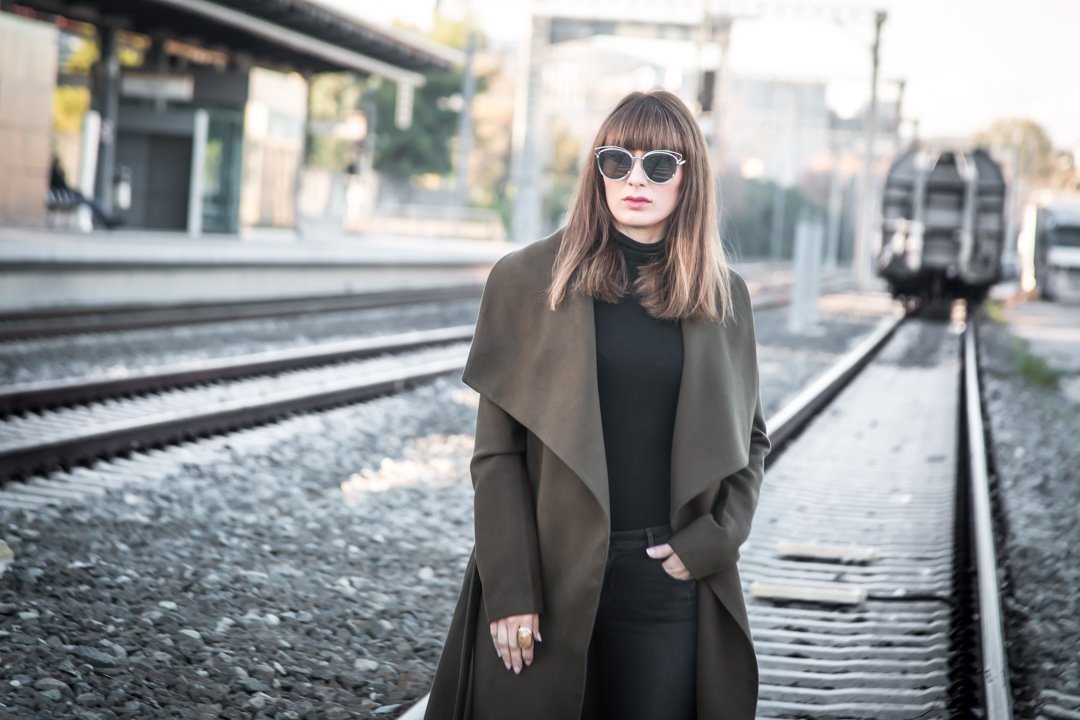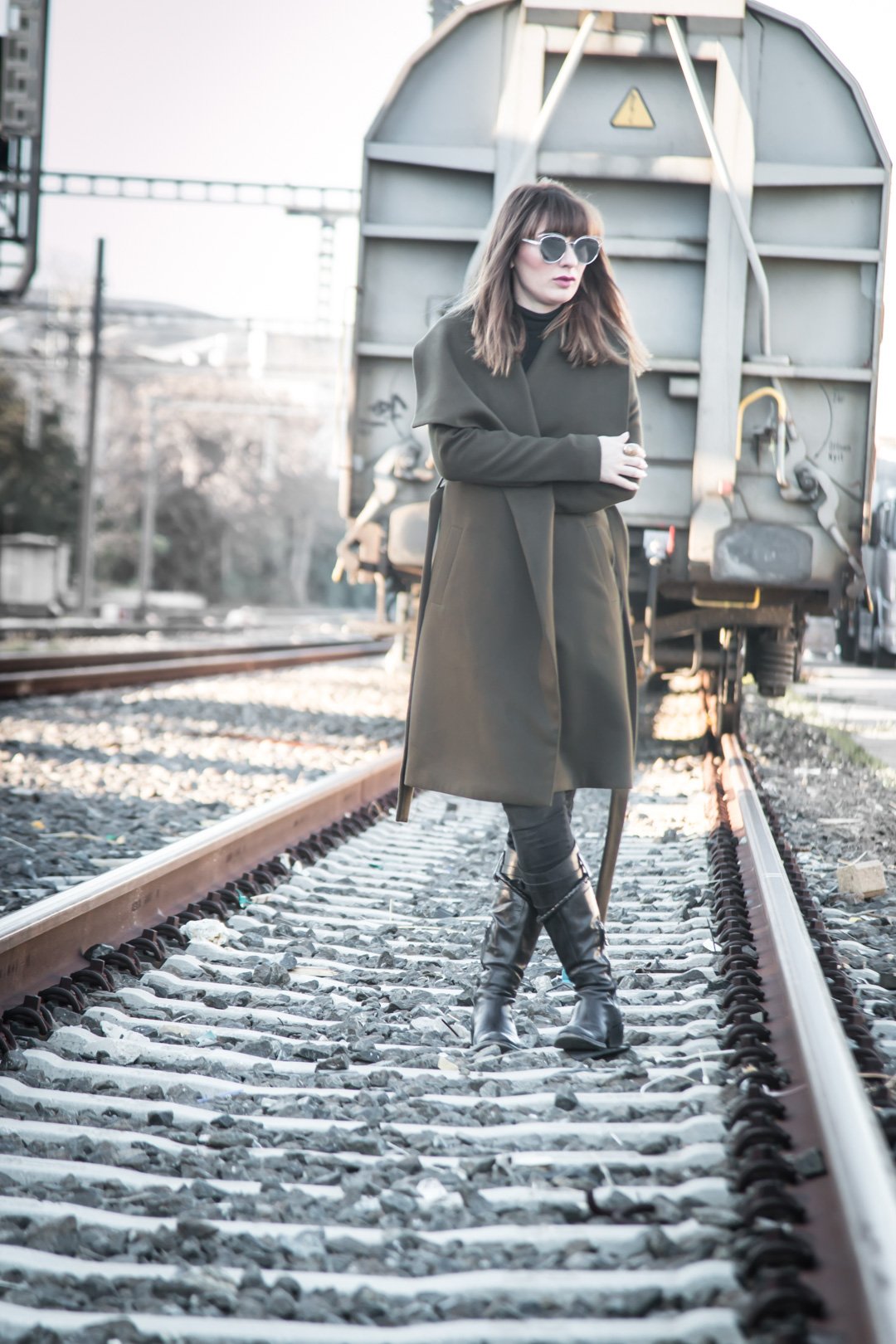 Photos Spiros Carelakis
Sugar Hill –Khaki Coat 
Bocage old – Biker Boots 
Only Fashion – black jeans