Cool khaki,
khaki is not anymore a boring color is one of top 10 trends from New York Fashion Week Spring 2017. Different styles, shapes, materials for this one.
A khaki dress or jacket are great choices this spring…..
This time I choose a khaki maxi dress in "A" line that makes me feel fresh and out of the ordinary for this time of year. And i wore it with my leather jacket for more stylish look. Check here my  previous post with a knee- length safari dress.
Μέχρι πριν λίγο καιρό θα μπορούσες το χακί να το χαρακτήριζες και βαρετό χρώμα "toooooo boring",  έλα μου, όμως  που τώρα  την άνοιξη είναι από τα πιο cool χρώματα, που θα διαλέξεις να φορέσεις. Οι επιλογές πάρα πολλές ανάλογα με το στυλ σου jackets, φούστες, μπλούζες, φορέματα, όλα στη διάθεση σου.
Εγώ σίγουρα ανάμεσα σε όλα αυτά ψηφίζω 100% χακί φόρεμα και jacket, είναι ό,τι καλύτερο μπορείς να επιλέξεις για να νιώθεις φρέσκια και εκτός συνηθισμένων.
Επέλεξε ένα μακρύ φόρεμα σε Α γραμμή και συνδύασε το με ένα δερμάτινο jacket  για πιο stylish εμφανίσεις.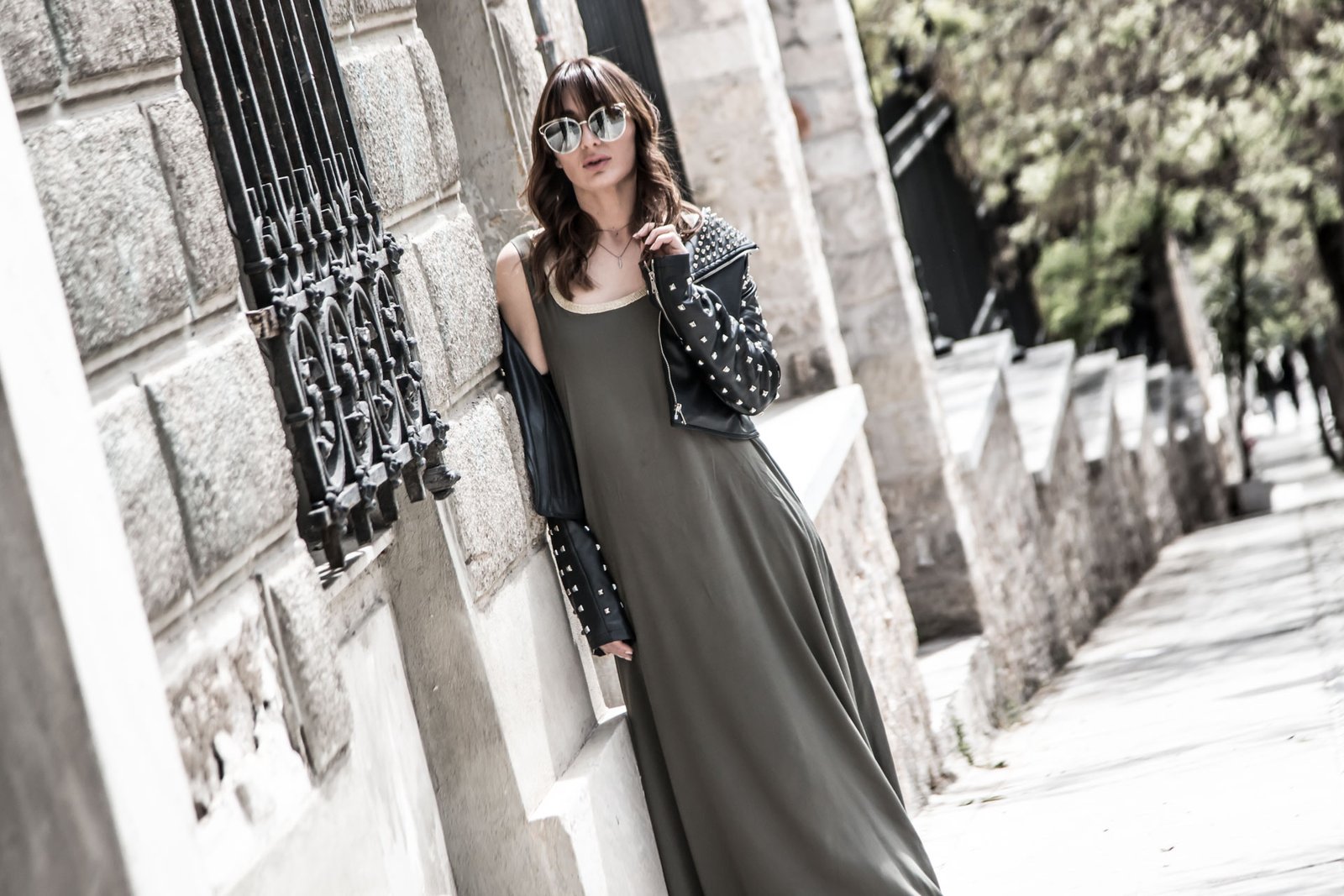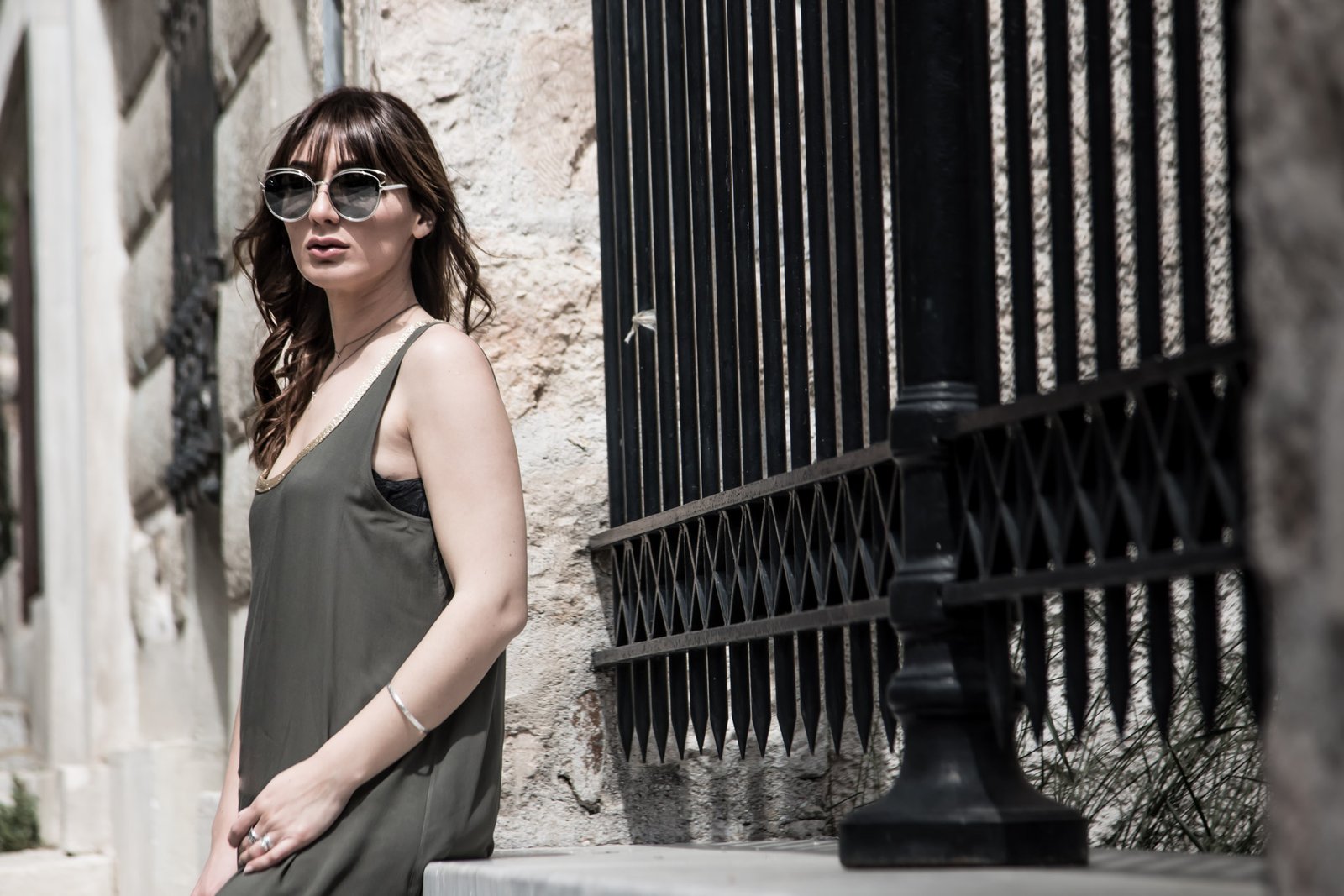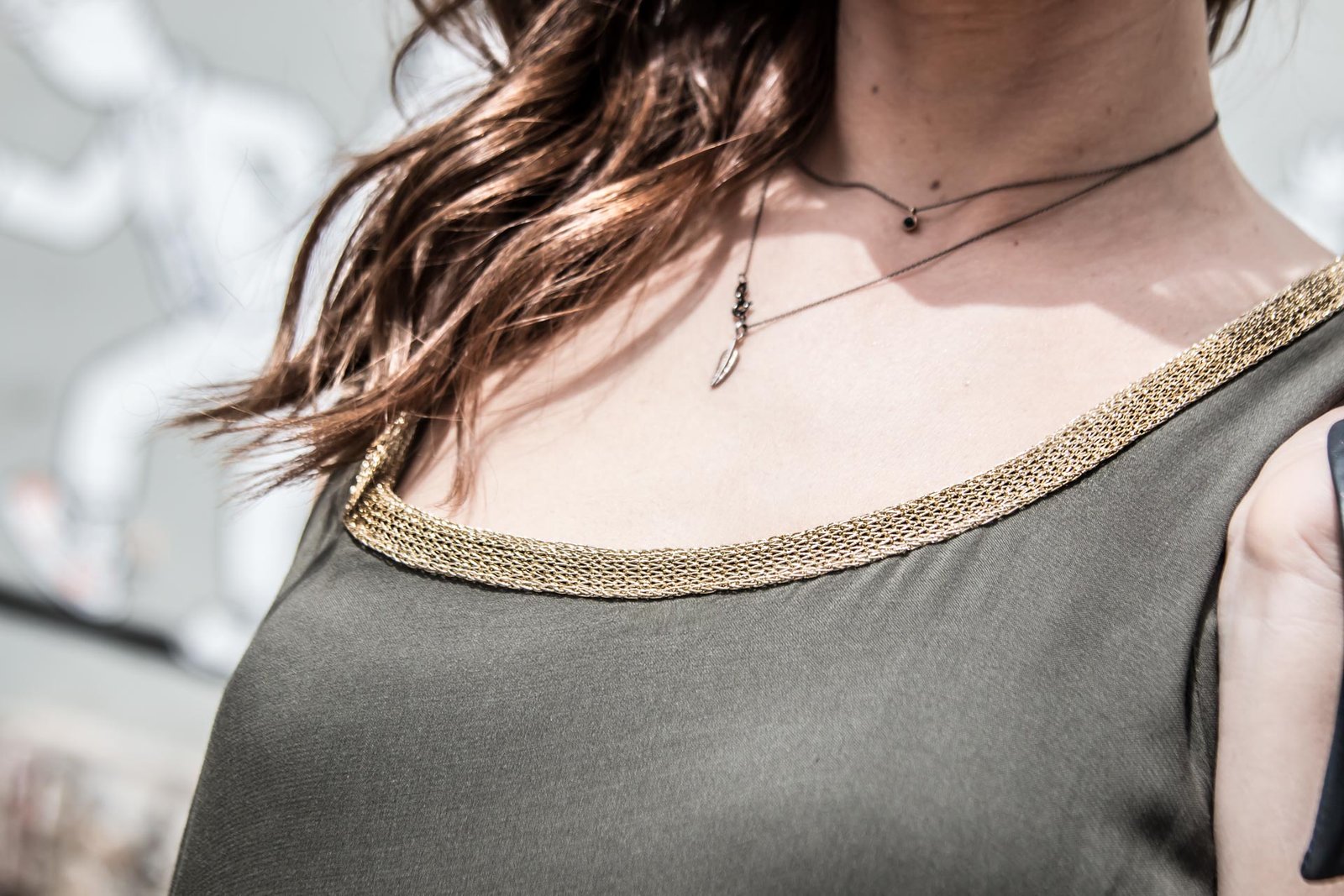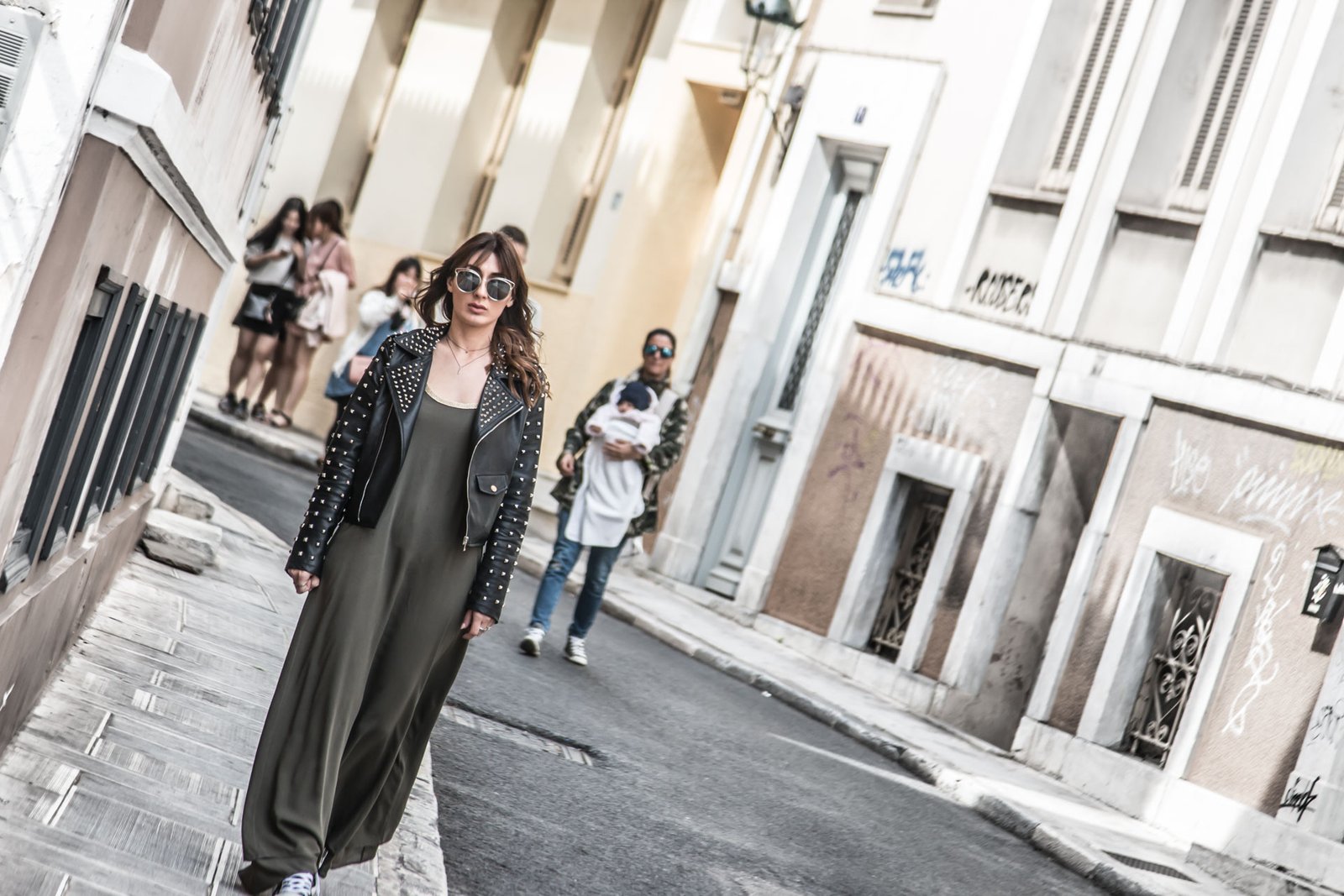 Photos Spiros Carelakis
Jacket Online 
Shoes All star Converse